Nintendo doubles profit over last year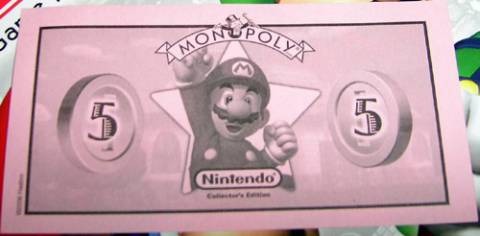 Who doesn't enjoy getting a little extra money? What if this year you brought in twice as much dough as you did last year? That's exactly what happened to Nintendo.
Thanks mostly to huge sales of Nintendo DS units, they turned a profit of about $1.89 billion, up from $754 million last year. That's well over double the amount of profit in a year's time. As for actual sales, they managed to grow 90% from last year, bringing in over $8 billion.
As I said, these high sales figures stem largely from DS sales, but were in no small way helped by Wii sales. If Nintendo could find a way to ramp up production of the Wii, just imagine how well their sales for this year would be.
Nintendo Double Yearly Profits [via kotaku]