Nintendo Direct September 2019: Where to watch and what to expect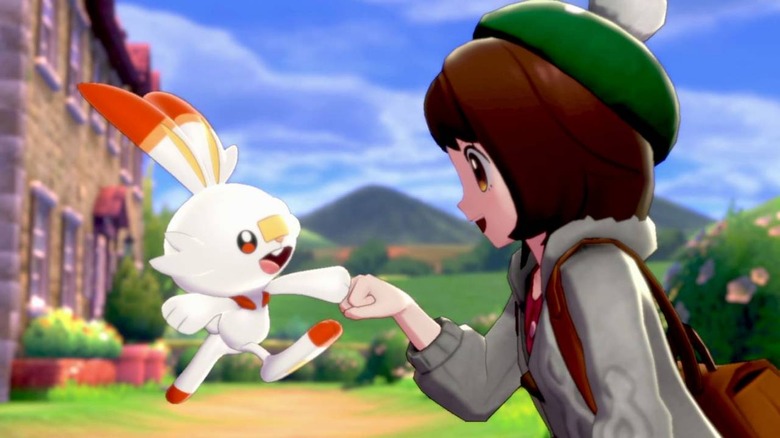 Today is a pretty big day for Nintendo Switch owners, because in just a few short hours, Nintendo is set to debut a new Nintendo Direct. This one is set to run for around 40 minutes, meaning that there should be plenty of game announcements lined up for the show. We already know about a couple of the games Nintendo plans to talk about during the show, but beyond that, the company is keeping quiet about what this latest Direct will entail.
What to expect from today's Nintendo Direct
That Nintendo is keeping its cards close to its chest doesn't mean we can't do a bit of speculation, though. We know that Pokemon Sword and Shield and Luigi's Mansion 3 will be on display during the broadcast, but that's all Nintendo has revealed so far.
Pokemon Sword and Shield is unquestionably the biggest Switch launch of the year, so expect Nintendo to spend fair bit of time covering it. We'll likely see a few new Pokemon revealed, but we may also catch a few glimpses of new areas around the Galar region too. If you've seen a Pokemon marketing campaign before, you know what to expect, as they all tend to hit the same beats in the lead-up to release.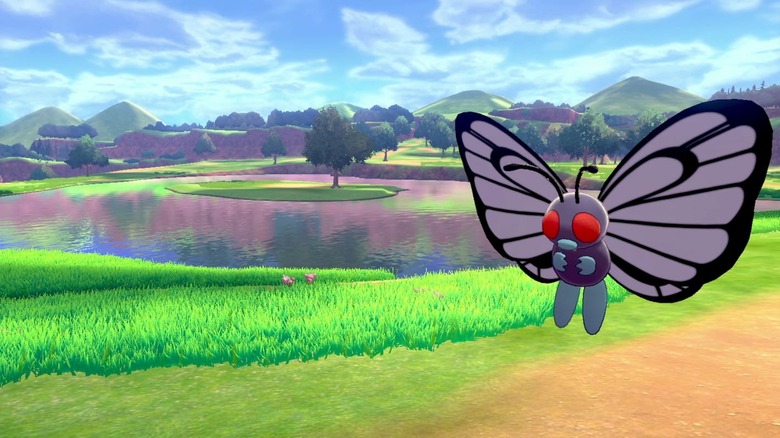 Luigi's Mansion 3 may also get quite a bit of time in the spotlight, if only because its release date is quickly approaching. The game will be out on the Switch on October 31st, so this could very well be the last Direct before it's out. Considering the cult following that series has – along with the estimated 40 minute runtime of the show – Nintendo might even go fairly in-depth about it.
Other upcoming titles that are almost sure to make an appearance include Daemon x Machina and The Legend of Zelda: Link's Awakening. Those games are out on September 13th and September 20th, respectively, so they will definitely be afforded a time slot during this Direct. Another quickly approaching game to keep an eye out for is the Switch port of Ni No Kuni: Wrath of the White Witch, which shares a September 20th release date with Link's Awakening.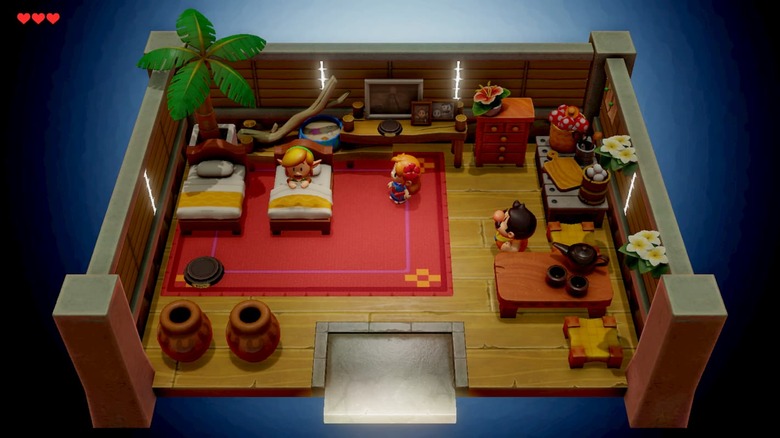 Keep in mind that in its promotional materials, Nintendo says that this Direct will cover games releasing within 2019, which narrows down the list of what we expect to see during the show. Some games with 2019 release dates to watch out for include The Elder Scrolls: Blades, Rune Factory 4 Special, The Witcher 3, Dauntless, Shovel Knight: King of Cards, and Dragon Quest XI S: Echoes of an Elusive Age.
Unfortunately, the fact that this is limited to only 2019 games means we probably won't see some highly anticipated Switch titles. Animal Crossing: New Horizons, with its March 20th release date, probably won't be featured at all, nor will other 2020 games like Spiritfarer or No More Heroes 3.
Surprisingly, one of the games we might see during tonight's broadcast is Overwatch. Fans have been asking for an Overwatch Switch port for years now, and earlier today, reports claimed that a port is indeed on the way. Of course, we can expect some new reveals as well, but what those are outside of Overwatch are ultimately anyone's guess.
Where to watch
If you've watched a Nintendo Direct before, you probably already know the drill. Nintendo will be streaming this Direct in two primary places: YouTube and Twitch. You can watch the presentation through the video embedded below, but if you prefer to see Twitch chat at its finest, you'll want to head over to Nintendo's Twitch page.
The show starts at 3 PM Pacific/6 PM Eastern, so be sure to tune in around then to make sure you don't miss an announcement. What are you hoping to see today? Head down to the comments section and let us know!