Nintendo Direct reveals 20 SNES games, PC and Wii ports, retro remakes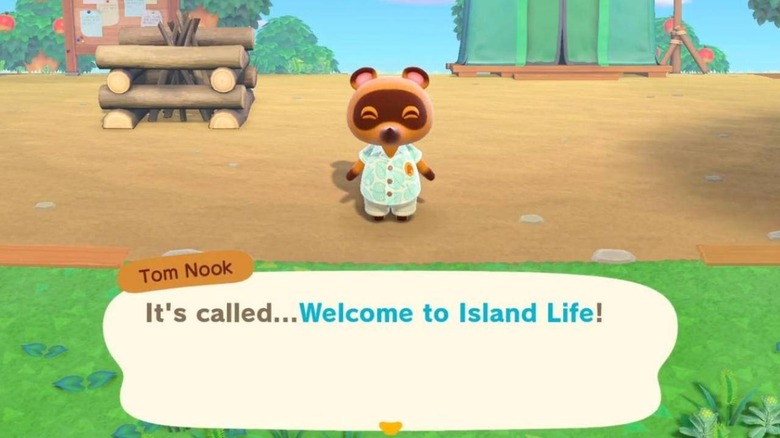 You might still be in shock (or not really) that yet another popular squad-based shooter is coming to the Nintendo Switch but that isn't the only thing dumped on fans in today's Nintendo Direct. The almost 39-minute video stream was unbelievably packed with more titles and previews than you think could fit in that short period. But in case you didn't what to go through all that yet just yet, here are some of the other highlights that will make you love your Nintendo Switch even more, all the way to next year.
There are new games and there are old games. And then there are old games made new. The Switch will have them all thanks to a sizable number of new and still coming titles, remakes of old ones and straight-out ports of existing titles. The latter includes the long-awaited addition of SNES titles to the Switch Online service. There's twenty of them, including favorites like Super Mario World, Star Fox, and the original Legend of Zelda: A Link to the Past. And then there are also less popular ones like Super Soccer and Super Tennis.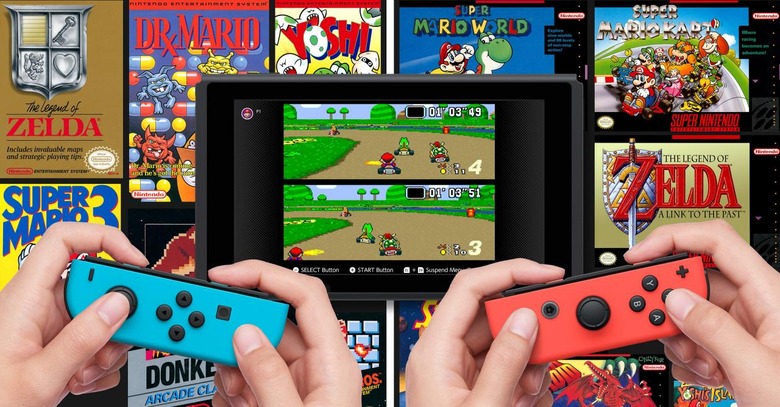 There are also old titles that Nintendo will be giving a makeover for the Switch. The cutesy Legend of Zelda: Link's Awakening is made even cuter with the 3D remake. Trials of Mana, a.k.a. Seiken Densetsu 3 in Japan, will instead get a more serious 3D look when its Switch Remake comes out on April next year.
And then there are not so old games coming from other platforms. Star Wars: Jedi Knight II: Jedi Outcast and the new Divinity Original Sin 2 from PCs will march to the handheld console this month. The Wii classic RPG Xenoblade Chronicles will be slashing its way to the Switch sometime next year.
Finally, there are the completely new titles that have yet to debut at all. That includes, of course, Pokemon Sword & Shield as well as Animal Crossing: New Horizons, both of which have been revealed to get camp-like features where you can just chill while building your ideal spot. Suffice it to say, Nintendo Switch owners have a lot to look forward to in the coming months or, in the case of Divinity Original Sin 2, even starting today.