Nintendo denies rumored Android plans for "NX"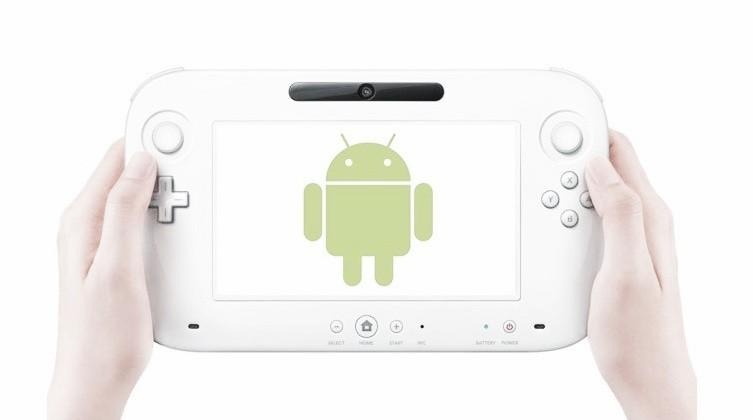 Yesterday rumor surfaced that Nintendo is considering using Android for its upcoming codenamed "NX" console. Such information came from Nikkei — where it tends to surface — and as expected Nintendo has cropped up to deny the rumor. Of course, this same pattern has played out before — Nikkei making a claim and then Nintendo denying it — and so whether the rumor is true is still anyone's guess. Nintendo says no, the rumor mill disagrees, and ultimately you just shouldn't get your hopes too high.
Speaking to the Wall Street Journal, a Nintendo spokesperson dashed hopes, saying: "There is no truth to the report saying that we are planning to adopt Android for NX." The statement, of course, being a response to the Nikkei report.
According to that Nikkei report, Nintendo was considering using Android in order to make the third-party development process easier and more rapid for the upcoming console. The operating system, if it did happen, would likely be greatly modified, so it wouldn't look like what you get on your tablet.
The information reportedly came from people who had knowledge of the matter, but weren't named for obvious reasons. Whether it will end up proving true despite the denying is yet to be seen, but all official signs are pointing toward "not happening".
SOURCE: Wall Street Journal