Nintendo Confirms, Previews New 3DS Game Titles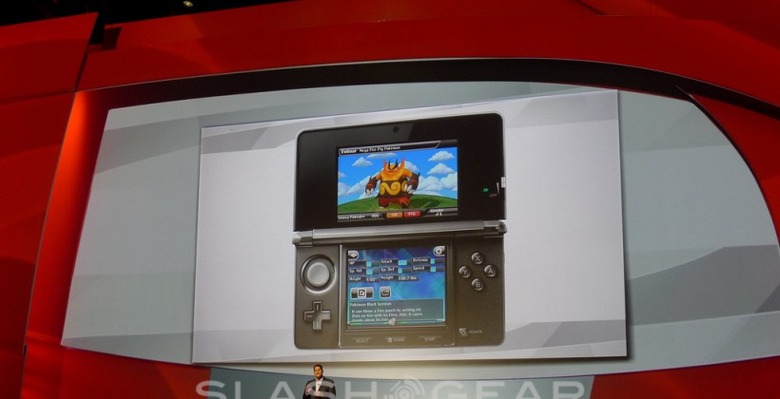 Nintendo's press conference at E3 2011 promised to reveal the company's next-generation Wii. But before pulling back the curtain on the major announcement, they of course had to throw in some other developments to fill the gap until the new gaming console releases next year. And to fill the gap are new 3D games for the Nintendo 3DS.
Nintendo global president first took the stage as if he was about to unveil the Wii2 but after stating some company goals for the future platform, he teased that the full reveal would be a little later. Instead, we were presented with Nintendo 3DS and various upcoming games.
The gameplay trailers and previews looked pretty awesome and included Mario Kart in 3D that's set to arrive for the holidays this year. Also previewed were Starfox, SuperMario 3D, Kid Icarus: The Uprising, and Luigi's Mansion 2. SuperMario 3D has been rebuilt from the ground up specifically for the 3D portable player, while Kid Icarus will feature new 3 on 3 multiplayer and augmented reality gameplay.