Nintendo confirms more game titles for 3DS Ambassador program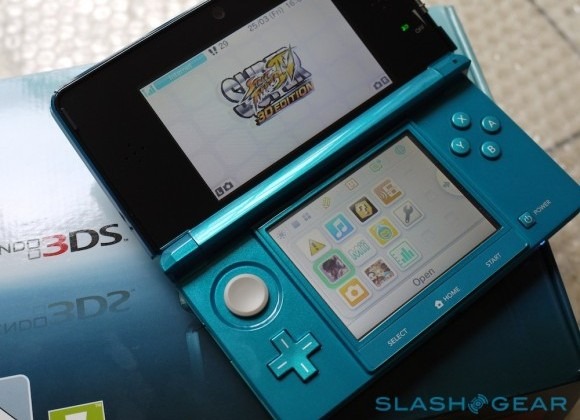 The Nintendo 3DS has sold decently with sales since the price cut going up significantly. The downside to that price cut was that the folks that had already purchased at full price felt slighted. To fix that issue Nintendo launched the 3DS Ambassador Program where people that purchased early could get a bunch of free games they can download.
Today Nintendo has announced a bunch of new games that will be added to the Ambassador program in Japan and Europe. There is no word on whether the US will see the same games, presumably we will. The new program has a bunch of titles from the NES, including Super Mario Bros., The Legend of Zelda, Zelda II: The Adventure of Link, NES Open Tournament Golf, Donkey Kong Jr., Balloon Fight, Ice Climber, Mario & Yoshi, Wrecking Crew, and Metroid.
A bunch of titles for the Game Boy Advance are in the mix too with the following titles. F-Zero: Maximum Velocity, Super Mario Advance 3: Yoshi's Island, Legend of Zelda: Minish Cap, Fire Emblem: The Sacred Stones, Kirby & The Amazing Mirror, Mario Kart: Super Circuit, Mario vs. Donkey Kong, Metroid Fusion, Wario Land 4, and WarioWare, Inc.: Mega Microgames. I think that Nintendo has made up for the price cut pretty well to those that purchased at normal price. What do you think?
[via Nintendoscene]