Nintendo announces discontinuation of Club Nintendo loyalty program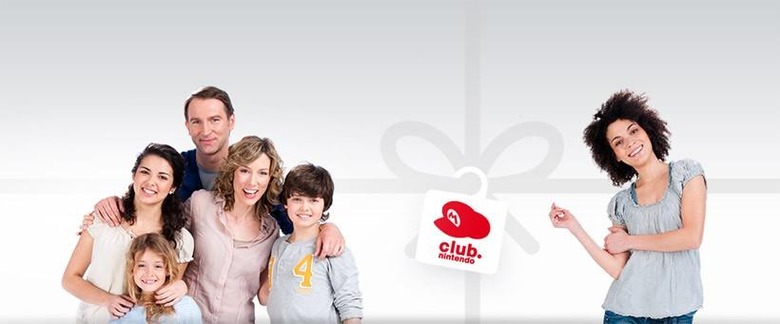 Nintendo has had loyalty programs of one sort or another for over a decade now for fans of the games the company offers. The first loyalty programs were VIP 24:7 and Club Member, which started in May of 2002. In December 2007, Nintendo combined those two programs into Club Nintendo. Nintendo has announced that it is working to create a new loyalty club for fans that will launch later this year.
With that new loyalty program coming this year, Club Nintendo is being discontinued. Nintendo says that during the launch period for the new loyalty club those who sign up will get a free game for the Nintendo 3DS called Flipnote Studio 3D.
Gamers who are in Club Nintendo need to use the Stars they have on their accounts by September 30 2015 or the Stars will be lost when Club Nintendo is closed up. Nintendo says that there are still lots of items in the Club Nintendo catalog for gamers to spend the Stars on.
Starting on April 1, 2015 Nintendo will no longer offer product registration cards with games allowing them to be registered in Club Nintendo. On April 20, 2015 registration of digital games bought on the eShop will stop. September 30, 2015 will be the end date for Club Nintendo with no access to the program after that date. The new Nintendo 3DS and 3DS XL launching on February 13 will not be registerable on Club Nintendo.
SOURCE: Nintendo