Nintendo Android and iOS games incoming: as demos [UPDATE: Denied]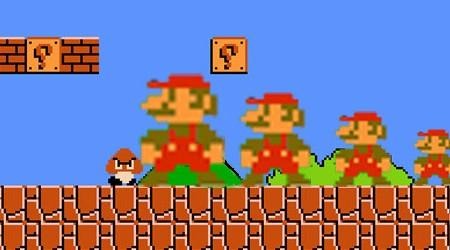 This week there's word of an incoming official announcement from Nintendo that'll include their first full push for the mobile device sector – Android and iOS included. But in place of releasing classic titles like PokeMon and Mario Bros. to these platforms, it's suggested that Nintendo will be bringing on "mini games", AKA not full titles, that'll introduce the public to their much more expansive games on their own consoles and handheld devices.UPDATE: Nintendo has denied this suggestion outright.
Word of this bit comes from Japan's own Nikkei Asian Review newspaper, quoted by Dr. Serkan Toto, analyst for Japanese Mobile and Social Games. According to Toto, Nikkei reported at 2AM Tuesday, Japan Standard Time, that Nintendo would be moving forward with mobile plans with an announcement as soon as Thursday.
"To be more concrete, The Nikkei writes that Nintendo wants to use smartphones to expand its potential user base by spreading information about new game releases, i.e. by using video to introduce future titles. (This will probably happen through some kind of official Nintendo app.)

In addition, Nintendo is said to be planning to put so-called "mini games" on smartphones, playable demos of console games – content that can only be purchased in full on Nintendo hardware. The reasoning here is to give smartphone-only players a taste of the experience without making the actual game available on non-Nintendo devices and convert these users into Nintendo customers." – Toto
It would also appear that Nintendo does not plan to offer up any sort of "freemium" platform. This means that the games, while free, will not have in-game purchase-friendly content. They'll be free as-is, meaning they'll have to make their cash elsewhere – through advertisements for their larger cousins.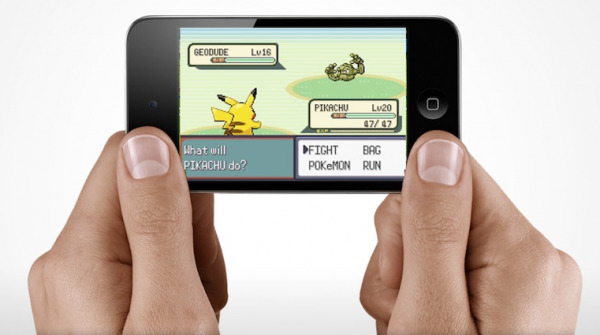 Toto makes clear several times that "this information is not coming from Nintendo itself", suggesting that it's either not going to come to fruition (not likely – this all seems extremely possible coming from Nintendo), or that Nintendo did not intend for this information to be released at this time.
We'll quite likely hear more from Nintendo before the end of the week.