Nintendo Adds New Download Content For Gamers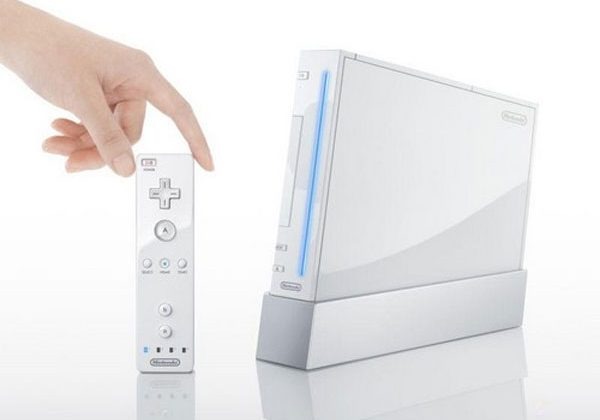 Nintendo has added several new games to the Nintendo eShop that gamers can download on Nintendo game consoles. At least one of the games is an old-school title that will take fans of Zelda into the past as they search for the Tri-force of Courage. There are also a number of other games available.
Available for the Nintendo 3DS is Crashmo, which is a puzzle game using gravity mechanics and floating blocks, doors, and switches to solve puzzles. That old-school Zelda game I mentioned is Zelda II: The Adventure of Link. This is the game has Link returning to Hyrule to seek The Triforce of Courage in an attempt to awaken Zelda. The game is specifically for the Nintendo 3DS.
Another new game that is available for both the 3DS and the DSi is Spirit Hunters Inc: Light. This is an augmented reality game that users can use in the real world to hunt, battle, and capture different spirits. Another game available for the same consoles is Spirit Hunters Inc: Shadow, allowing players to hunt for different spirits than the Light version.
Nintendo has also added 3D MahJongg to the Nintendo eShop. A game called Ninja Master's was added to the virtual console for the Wii. Lots of new games were released this week for the eShop on the Nintendo Wii U console. We talked about some of the new content for the Wii U already such as Amazon Instant Video, Hulu Plus, and more. All sorts of game content such as Assassin's Creed III and many more titles were also added for the Wii U.