Nintendo 3DS to get 30+ titles between launch & E3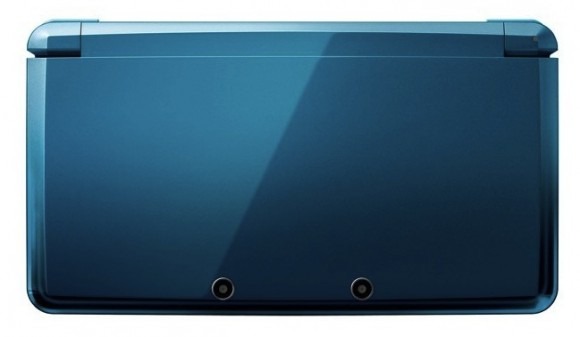 Nintendo has announced that there will be over thirty Nintendo 3DS titles announced in the "launch window" between the 3D-capable handheld's release and E3 2011 in early June. As well as Nintendo's homegrown games – including PilotWings Resort and Nintendogs + Cats – there will be a large catalog of third-party titles including Street Fighter IV 3D Edition and LEGO Star Wars III: The Clone Wars.
From Nintendo, there will be PilotWings Resort, complete with 3D flying, Steel Diver and Nintendogs + Cats, the latter of which will use face-recognition to allow the puppies and kittens to recognize the players. There's also Legend of Zelda: Ocarina of Time 3D, and Kid Icarus Uprising.
Nintendo is also talking up its third-party game support, billing it as the best on a Nintendo platform to date. Titles will include Dead or Alive, Pro Evolution Soccer 2011 3D, Madden NFL, Street Fighter IV 3D Edition – which will support wireless global and local fights, including a spectator mode for other users to watch – Asphalt 3D, Combat of Giants: Dinosaurs 3D, Ridge Racer 3D, Resident Evil: The Mercenaries 3D, and LEGO Star Wars III: The Clone Wars.
There'll also be SpotPass integration for communal gaming and access to wireless networks. The Nintendo 3DS will arrive in the US from March 27, priced at $249.99.
[poll id="3"]