Nintendo 3DS Reportedly Favored Over Vita Among Developers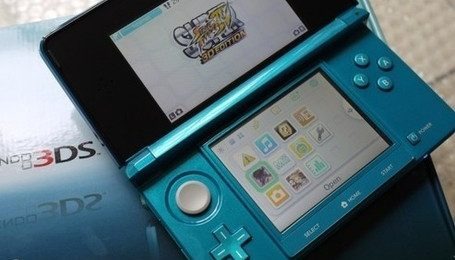 There is apparently a growing trend for game developers to ditch Sony's new portable platform and invest more of their efforts in Nintendo's 3DS, which itself had been previously neglected. This is an odd turn of events from the usual market standard, where developers start with the platform that's released first and then move onto the next big thing. The Vita hasn't even launched in the US yet.
Nevertheless, Japanese newspaper Nikkei is reporting that game makers are already disappointed with it. The device had a very sluggish start in Japan, where it launched late last year. Low sales combined with a flurry of technical problems made the Vita's entrance subpar to say the least. Sony, however, sees that as the period where it tested the waters and expects the US and Europe to be much more successful.
In a recent interview with Gamasutra about the Nikkei report, Sony SVP Scott Rhode explained it away by calling it part of the natural developer cycle. He noted there was a time when developers wanted "to go build games for Zynga and the Facebook platform. And there's another time when you see everyone is going to do smaller iPad games, or iOS games in general. Then it was PS3, it was 360, it's Vita, it's 3DS. It's always, constantly changing." Hopefully for Sony it will start changing in reverse so developers will go back to being interested in the Vita.
[via Gamasutra]