Nintendo 3DS Not Landing in UK Until December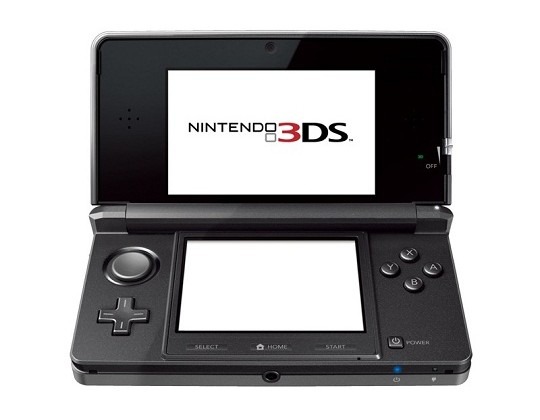 While we've already heard that Nintendo doesn't plan to have the full roll-out of their 3D-enabled mobile gaming platform in full swing until March 2011, there are still some markets out there planning on carrying the new gadget well before then. In fact, it looks like the United Kingdom was expecting to launch the 3DS some time in October, but according to some gaming retail senior level officials, that's not going to happen after all.
But, don't panic too much, especially if you're looking forward to getting your hands on the mobile platform. According to the executives, they're now planning for a December launch. But, just to drag the news down a bit, that's going to be with "limited stock," so don't expect there to be many handhelds to go around. Basically, that tells us, if you want one, you'll have to be at the head of the line to get one.
So, much like the Nintendo Wii's initial launch, it looks like there's not going to be enough units to go around for the demand, especially considering the craziness that is the holiday shopping season. And, what's more curious, is if the final design isn't meant to see shelves until March 2011, what are we going to see before then? Are there already two models in development? We'll have to wait and see what happens.
[via TechRadar]