Nintendo 3DS Listed for March 18th Release Date in the UK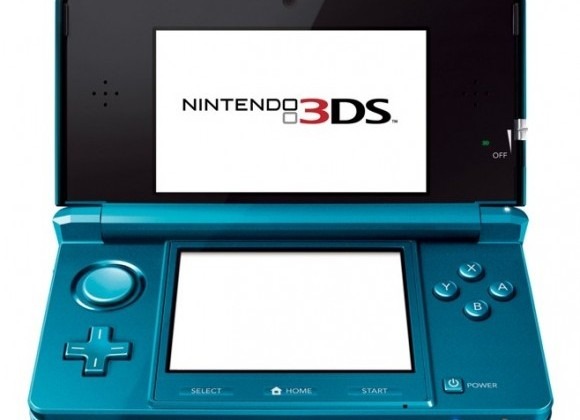 At the beginning of January, a leaked image showed that the Nintendo 3DS would be launching in the UK on March 1st, 2011, and allowed interested customers to register their interest in the device before the launch. While it was believed the leaked promotional material was from game retailer Gamestation, nothing has been confirmed. We know the device is set to launch in Japan on February 26th, 2011, but with new listings from UK retailers, it may be a bit longer before the 3D-enabled portable gaming unit lands in the UK.
The new listings have appeared at retailers Woolworths, WHSmith, Best Buy, and The Hut. All of them have listed the 3DS with a release of March 18th, where customers can pre-order now. The blue, black, and red versions are reportedly the color of choice for the UK release date. Something of note, as MCV points out, is that all of the above retailers pull their listings from The Hut's database, so while multiple sites are listing March 18th as the date of choice, it is all coming from one source.
As for pricing, the sites had listed the 3DS at £299 initially. However, earlier this morning it was switched to £250. Pricing for the 3DS is still up in the air, as is obvious from the sites changing their own placeholders this morning. However, Nintendo has a press event on January 19th, 2011, that will more than likely outline when the 3D device will launch.
[via Eurogamer]