Nintendo 3DS firmware update to add folders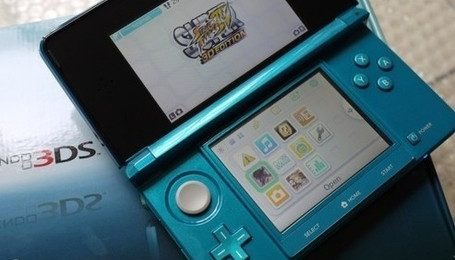 Now that the 3DS has a healthy selection of varied apps and games for users to download, Nintendo will be doling out a software update for the system that will in part give 3DS owners a more organized way to keep track of all the content they have on their system. So if you want to put all your apps in one folder and all your games in another folder, you'll soon be able to do that.
Or if you want to go even more granular, splitting up your games by genre, or create a "Favorites" folder, or however you want to splice it up. Each folder will have the capacity to store 60 apps or games, so you probably won't have to worry about over-stuffing a folder. It's nice to see Nintendo taking advantage of the 3DS's architecture, which makes firmware patches like this much easier to accommodate than was possible on the Wii or DSi.
In addition to the addition of folders, the impending update will also send a Mario Kart 7 patch to all 3DS owners, whether or not they actually have the game. For those that do, it will fix a "glitch" in the Maka Wuhu course that allowed players to take advantage of a huge unintended shortcut, which has really messed up online competitions within the game. Those who try to play the game online without downloading the patch will be blocked. The update is reportedly set to be pushed to 3DS servers on April 25.
[via DigitalSpy]