NimbleTV Offers Television Anywhere As It Exits NY Beta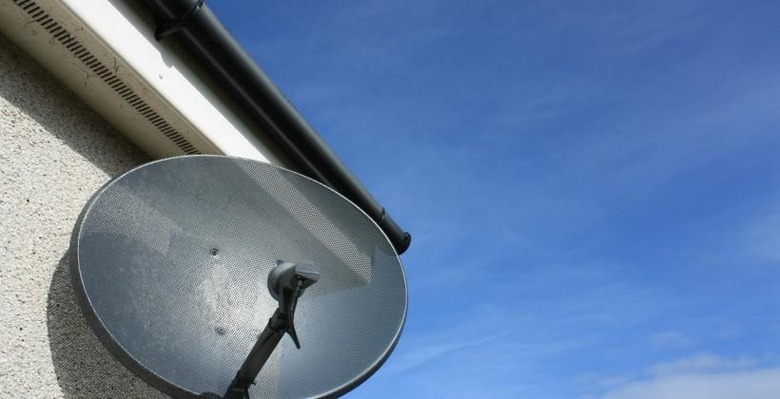 NimbleTV unveiled itself in April of last year, following it up several months later with a beta offering available in New York. A solid year later, the company has stripped that beta label away, opening up its doors to anyone with a New York television subscription and offering a monthly for-pay subscription option for those currently without service.
The idea behind NimbleTV is that you can watch your television subscription anywhere you have Internet access by paying the company to function as a sort of man-in-the-middle digital delivery service. You can get the same access to cable that you would with a typical subscription, only you can watch it from, say, your phone while on vacation, or you can get the service without having to pay installation fees and such.
Unlike similar service Aereo, NimbleTV isn't using over the air television broadcast signals, and it likewise isn't in partnership or agreement with any company, such as Dish Network. That leaves a bit of a gap about how, exactly, the service is getting its network access to shuttle off to subscribers, which it has not detailed in any significant way. And likewise, whilst Aereo has caught the legal ire of many services, NimbleTV, by all visible accounts, seems remain in good graces.
Those in New York with a FiOS, Cablevision, RCN, or Time Warner Cable service can choose among three different plans: NY Lite, NY Standard, and NY Premium. All four providers come with the same cost: $3.99, $4.99, and $6.99, respectively, with each having its own tier of HD-DVR recording space: 20 hours, 40 hours, and 90 hours. Those who don't have a present cable subscription can sign up for a different plan to get access, of which Casual Watcher will get you 20 hours of DVR and 31 channels for $29.99, TV Fan will get you 42 channels 30 HD channels/90 hours of DVR for $54.98 monthly, and Enthusiast will top them all for $79.98 monthly, offering 96 channels/50 HD channels and 90 hours of DVR.
SOURCE: AllThingsD