Nikon WT-5 WiFi dongle controls up to 10 D4 cameras at once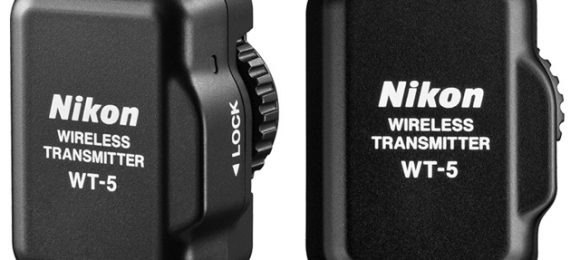 Nikon's WT-5 WiFi dongle has just been approved by the FCC and it's ready to bring some killer effects to the pro and semi-pro DSLR category. You can now achieve similar 360-degree cinematic effects like the ones made famous in The Matrix movies with the Nikon WT-5 dongle as it lets you control up to 10 of Nikon's latest D4 DSLRs at one time.
Now the D4 itself isn't cheap and to hook up 10 for a creative shot, means you're plunking down at least $60,000. This doesn't include the cost of the glass and whatever peripheries plus the WT-5 dongle itself, which costs about $900. Still, it brings pro cinematic effects a step closer to aspiring pros.
Chances are you won't be needing to shoot those 360-degree effects all that often, but you can still reap the benefits of the WT-5. The dongle lets you remotely control your Nikon camera, allowing you to change camera settings wirelessly using a Camera Control Pro 2 software or directly from the web, your iPhone, or your iPad. It can also wirelessly transmit images from the camera to your computer.
It's not certain when the Nikon WT-5 will be released, but pre-orders for the dongle have already begun. You can check here to order yours early.
[via Gizmodo]