Nikon "extraordinary loss" kills DL cameras and slashes jobs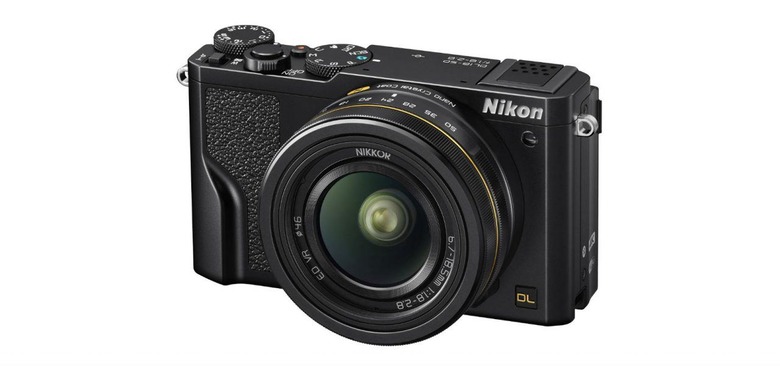 Bad news for Nikon today, with the camera company axing 1,000 jobs and killing upcoming camera models amid an "extraordinary loss" affecting most of 2016. Things clearly haven't been going as traditional camera makers might have hoped over the past few years, with increasingly capable smartphones chewing through the dedicated photography segment. Still, it seems Nikon has suffered it worse than most.
In an announcement today, the company warned investors about an extraordinary loss in quarters 2, 3, and 4 in 2016. Nikon had already announced plans to restructure its business in November last year, but exactly what that entails is finally becoming clear, and it's not good news for employees. It's expected to contribute to a 29,790 million yen ($262m) loss, indeed.
For a start, Nikon solicited early-retirement requests from employees, with the goal being a cut of 1,000 jobs. 1,143 applicants were found – 40 years old or more, with five or more years service with the company – with the promise of a "special retirement benefit" and, if desired, assistance in finding new jobs. Nikon says that it expects paying for all those retirements to come to around 16.7bn yen ($147m).
That'll join a big loss from inventory write-downs and write-offs as Nikon pared back its Semiconductor Lithography Business. There's an impact on the consumer camera side, too, with Nikon cutting its losses in one of the more eagerly-anticipated ranges it was already overdue to launch.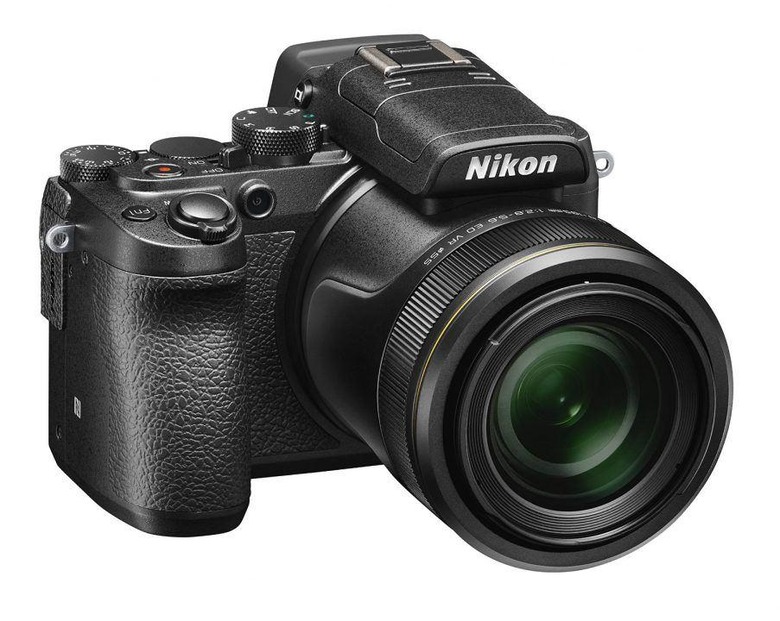 The Nikon DL series, a range of premium compact cameras, was originally intended to hit shelves in June last year. Now, the camera firm says, the three new models – the DL18-50 f/1.8-2.8, DL24-85 f/1.8-2.8, and DL24-500 f/2.8-5.6 – will in fact be cancelled altogether. That, it's explained, is down to insurmountable issues with the hardware.
According to Nikon, "with the identification of issues with the integrated circuit for image processing, release of the three cameras was delayed indeterminately." The company had a team working on addressing those problems, but "it has been decided that sales of the DL series will be canceled due to concerns regarding their profitability considering the increase in development costs, and the drop in the number of expected sales due to the slow-down of the market."
Even then, it's unclear whether Nikon's cuts will turn things around. The company has cut its – already pessimistic – forecasts for its financial year ending March 31, 2017, with expectations that net sales will be just $6.6m (down 6.3-percent compared to previous predictions) for operating income of $387k (down more than 10-percent over previous predictions).