Nikon DF details emerge amid leaked photos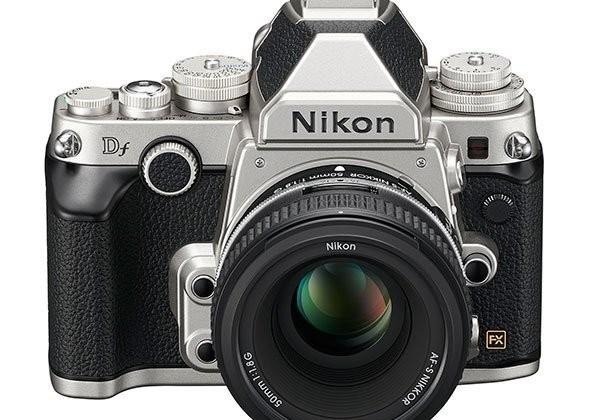 The Nikon DF appearing in full sooner than later has been pushed in a series of press photos this morning, allowing the public to see the hardware before they know its abilities. What you've got here is the embodiment of what Nikon shared in teaser videos ramping up to this week in "Pure Photography" (also embedded below). It's suggested that these photos are arriving just 24 hours (or less) before the final full announcement about the camera itself from Nikon.
The Nikon DF has been tipped to be rolling with a 16.2-megapixel full-frame sensor. It's suggested that this sensor is the same as can be found in the Nikon D4, and will be paired with abilities like continuous shooting for up to 100 photos. This device will work with a standard F-Mount and will be released in a package with another rumored piece of equipment: the AF-S NIKKOR 50mm 1:1.8 G lens you'll see here.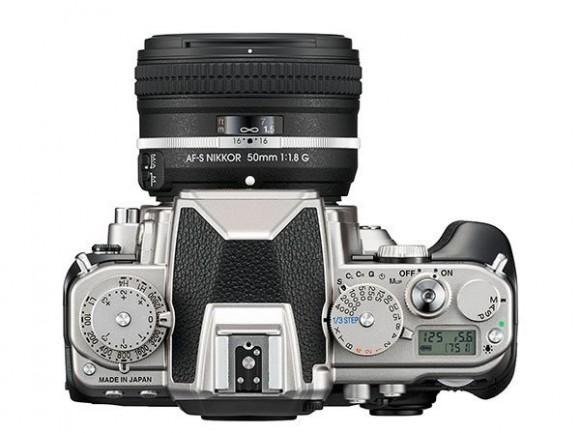 Below you're seeing just one of a collection of teaser videos for this Nikon camera. True to form, the advertisement video spot suggests that this camera will change everything, that your life will be made much better by and for it, and that this is the hardware you've been waiting for.
Rumor suggests that this device will be delivered with a pentaprism viewer. You'll see this viewer in the photo(s) below, the first of which shows a lovely DK-26 rubbery-plastic cover to protect its innards.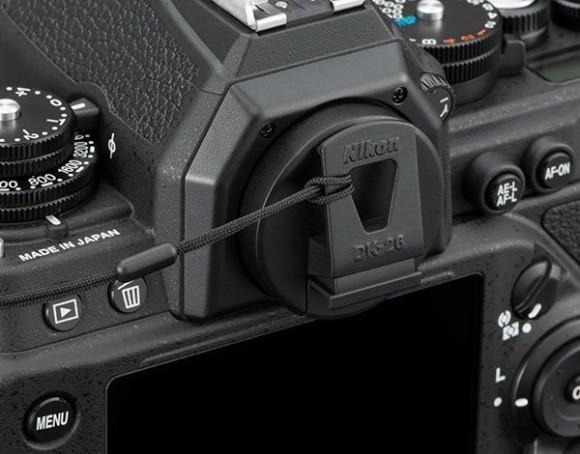 The idea that this viewer exists makes clear the possibility that this camera will not be mirrorless, instead opting for technology to match its retro styling. Inside you'll also likely find an Expeed 3 processor for top-notch image handling.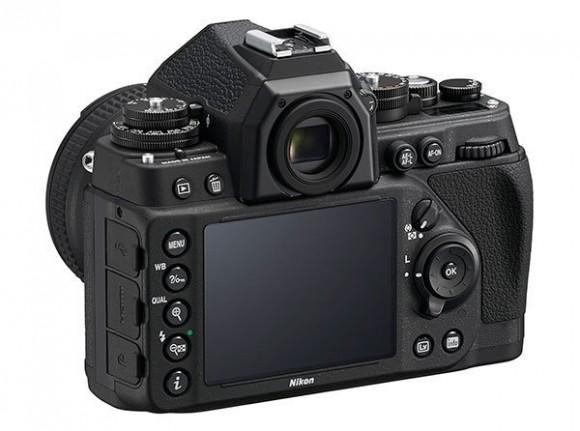 On the back of this machine you'll find a 3.2-inch LED display, while images today also confirm an array of physical buttons and ports. Along the lefthand side of the camera you'll find HDMI output and USB connectivity, while the back of the camera has both physical plastic buttons for menu access and manual adjustment.
The Nikon DF also clearly supports a Nikon AR-3 shutter release cable while the whole unit is set to support a wide variety of accessories in the near future. While this beast may look like its from the past – with smooth aesthetic stylings to match – users will be able to connect the newest in new from start to finish.