Nikon D600 full frame DSLR rumored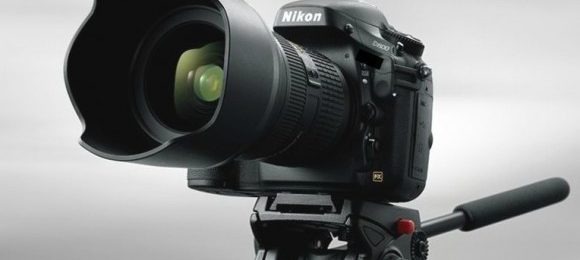 Rumors today have indicated that Nikon is working on a new full frame DSLR. The camera company currently offers the D800, and new information points to Nikon creating a cheaper full frame DSLR, the D600. While the megapixel count is currently unknown,  a summer announcement is reportedly on the cards that could change the current dynamic of the Nikon range.
Nikon will position the D600 as an "entry level" full frame camera, so price wise it should be a lot cheaper than the D800, which currently costs around $3,000. The D600 is said to have dual SD card slots, an Auto DX crop mode, an in-camera RAW editor, and possibly GPS integration.
There won't be an HDR feature as is found on other Nikon cameras, but there will be a new external battery grip. The camera is tipped to launch this summer. although as always these specs and rumors should be taken with the necessary serving of salt. As for the Nikon D800, it's been giving the Canon 5D Mark III a run for its money recently, besting it in low-light performance as well as video recording.
Nikon also recently introduced the D3200, a budget DSLR with a 24.2 megapixel sensor, 1080p video recording, and the ability to remotely control the camera with smartphones, provided you have the optional wireless add-on.
[via Nikon Rumors]