Nikon D5600 Entry-Level DSLR Comes With Bluetooth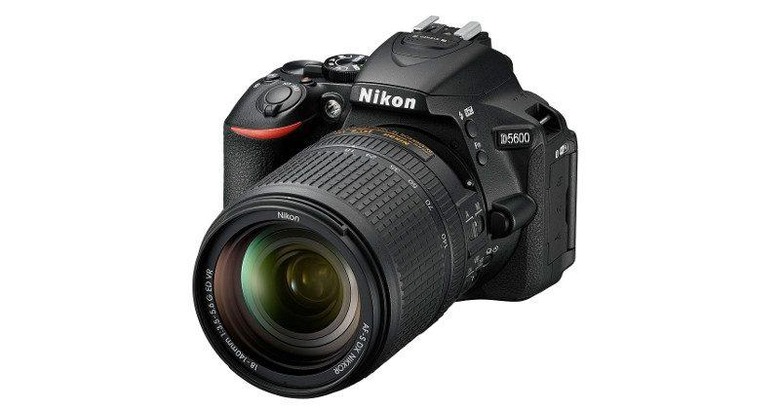 When you mention DSLRs, or digital single-lens reflex cameras, you usually think of professional, not to mention expensive, photography equipment that no amateur or hobbyist has business of owning. That, of course, is a vicious cycle that prevents these future pros from getting acquainted with the technology. Nikon's solution? The D5600, a "entry-level" DSLR that, despite the relatively lower price tag still packs enough features to endear it to budding photographers. Including the ability to immediately copy shots to a smartphone and upload them in an instant.
The Nikon D5600 takes after the D5500, naturally, which isn't exactly a bad thing. The D5500, which was launched more than a year ago, was rated to be a solid but user-friendly DSLR. The D5600 actually shares many things in common with its predecessor. Like the same 24.2 megapixel CMOS sensor with an ISO range of 100 to 25600. There's also the same EXPEED 4 image processor inside.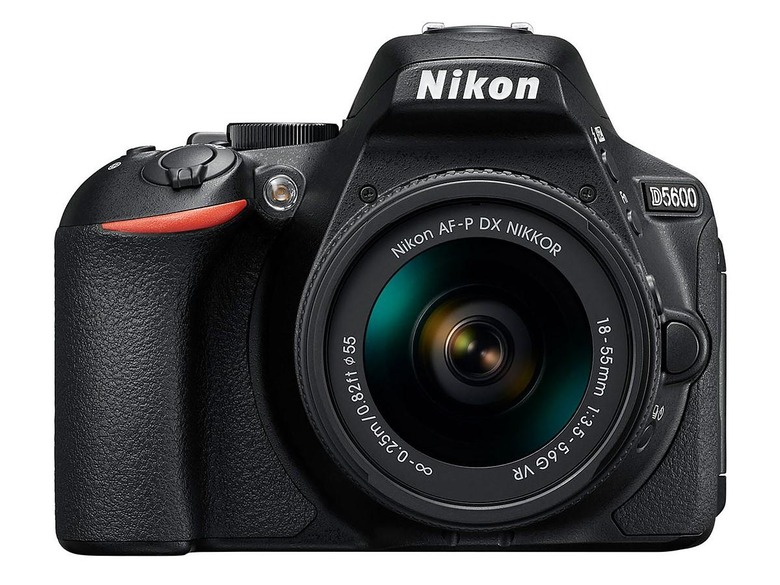 On top of this, the D5600 adds a few capabilities like Bluetooth, allowing Nikon's SnapBridge to function even without a Wi-Fi connection. By utilizing Bluetooth LE (Low Energy) a constant connection can be kept between camera and Android or iOS device without draining either's battery reserves. With SnapBridge, the camera can sync with the time, date, and location of the smartphone, add copyright information or, upload to Nikon's Image Space photo sharing service.
The D5600 also expands on the D5500's controls. The vari-angle 3.2-inch LCD monitor, for example, gets an advanced bar for playback controls, similar to Nikon's higher end D5 series. The Fn function now also includes toggling automatic ISO sensitivity. And, at long last, Nikon has brought the always fun time-lapse movie function to this entry-level DSLR series.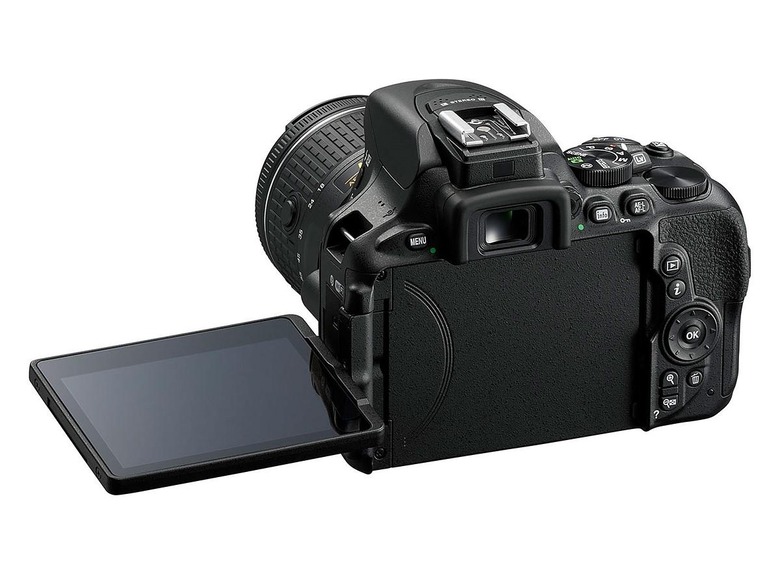 Nikon remains coy about availability details of the D5600, other than that it's launching in Japan. Whether it also launches in the US is still unanswered. If and when it does, it probably won't stray too far from the $900 to $1,000 price tag that the D5500 came with last year.
SOURCE: Nikon