Nikon D4S HD-SLR Promises The Best Images In Any Situation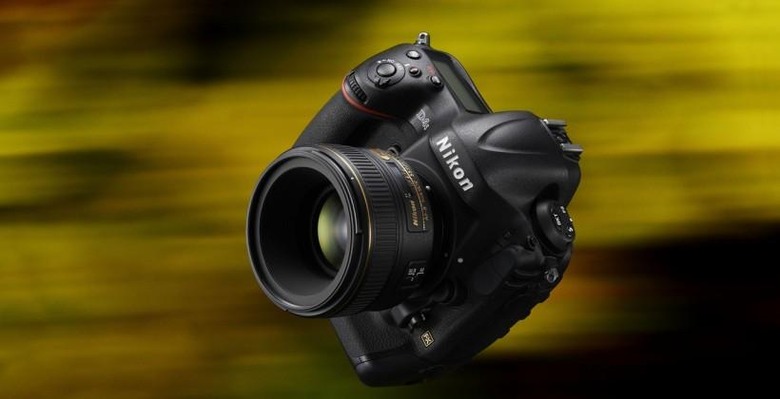 The DSLR market is a highly competitive one, and the relatively newer high-def HD-SLR will probably be even more so. Now Nikon is outing its latest D series flagship that it is poising to take the HD-SLR world by storm, delivering the best photo in any environment, lighting condition, or speed.
As the model number suggests, the Nikon D4S succeeds the Nikon D4 and continues the tradition set by its predecessor. Of course, the D4S brings its own set of improvements that can be summarized around three key points of autofocus, available light photography, and workflow.
The D4 was already fast and accurate, but the D4S is promised to be even more so. A new Group AF mode utilizes five AF points to ensure that objects being tracked remain in focus, no matter how fast they are. It also features an improved AF Lock-on so that the D4S can more quickly get back to the tracked object after a new object enters the scene grabbing the focus.
The Nikon D4S also features a new 16.2 megapixel FX-format CMOS sensor. Paired with the latest EXPEED 4 image processing engine, the D4S is able to reach an astounding ISO range, from a very low 50 ISO (Lo-1) to the extremely high 409,600 ISO (Hi-4). This expanded range will make the D4S suitable in more situations, including in military and law enforcement contexts. The EXPEED 4 also offers real time noise reduction and gradation rendering.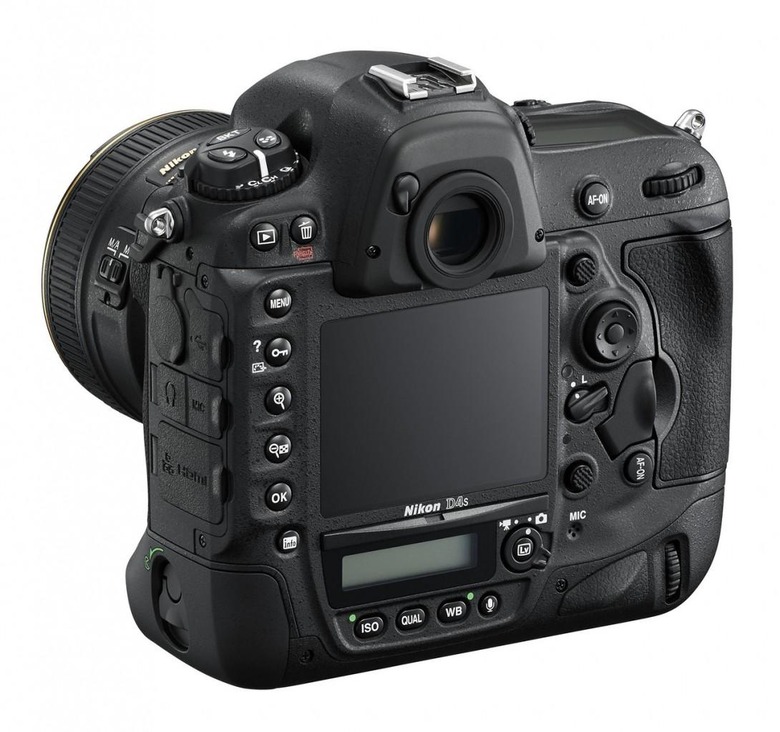 A photographer's job, however, doesn't end with the click of the shutter. The Nikon D4S also offers several new enhancements that make the user's workflow faster and more efficient. The camera offers a new image format, the RAW SIZE S, a 12-bit uncompressed Nikon RAW (NEF) format that is half the size of a full uncompressed RAW at 2464x1640. Users can now also transfer files to a computer faster with a Gigabit Ethernet connection. The camera features dual card slots that support both CF and XQD cards. The D4S can also be used for live recording, outputting uncompressed 1080 60p video via HDMI, at the same time writing the video to the CF or QXD card for backup.
The Nikon D4S HD-SLR camera will also be compatible with more than 80 NIKKOR system lenses in the market. This camera is scheduled to launch on March 6 this year. Given the range of features, it might not be surprising to see the Nikon D4S carry a price tag of $6,499.95.
SOURCE: Nikon