Nikon D3500 is a DSLR designed for smartphone graduates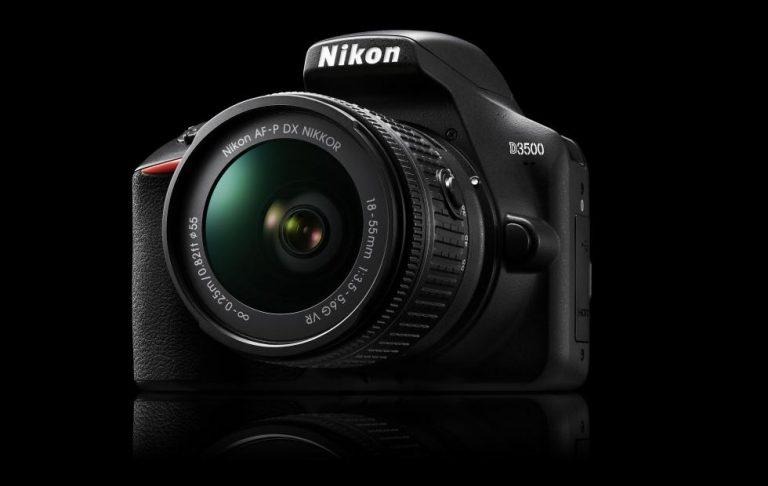 Some camera makers have more or less conceded defeat to smartphones, shifting their focus and products to professional DSLRs and mirrorless cameras. Others, however, are trying to get back at smartphones by taking advantage of one of the biggest trends in the mobile market: photography. Nikon is one of those and its D3500 is a clear example of that strategy. Dubbed as its lightest and friendliest DSLR, Nikon is positioning its new camera as something for those who want to take their photography to the next level with a quality that smartphones simply cannot match.
Knowing it won't be able to beat smartphones in versatility and portability, Nikon is instead appealing to the artistic aspirations of smartphone photographers who desire to hone their craft. With a 24.2 megapixel CMS sensor with an ISO range of 100 to 25,600 and an EXPEED image processor, the Nikon D3500 is built to capturing anything in any condition, bright or dark, slow or fast. Especially with an 11-point AF system.
The D3500 also offers features mobile photographers might have become so used to. Like built-in Effect Modes or a Bluetooth connection to their smartphones that lets them instantly share a 2 megapixel version of their photos on social networks. And to help train these future pros, Nikon also provides a Guide Mode in the camera to help budding photographers learn more about the powerful features of DSLRs.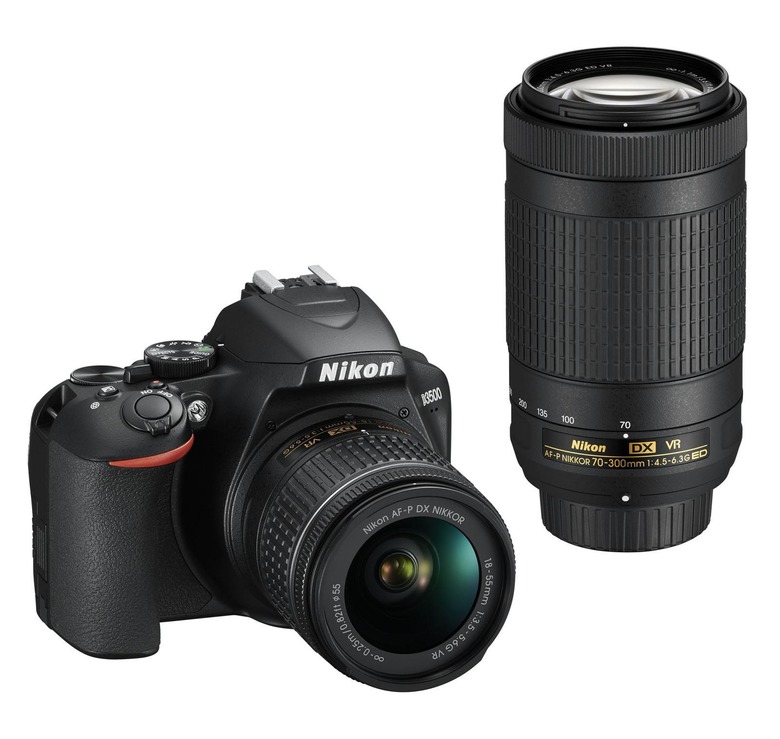 All that power won't come cheap, of course. The Nikon D35000 will sell for $499.95 in a single lens kit with the AF-P DX NIKKOR 18-55mm f/3.5-5.6G VR. Or $849.95 in a kit that adds the AF-P DX NIKKOR 70-300mm f/4.5-6.3G ED to the mix. Then again, this is a DSLR after all and it comes with a DSLR price tag. Even if it's for beginners.