Nikon D3100 DSLR features surface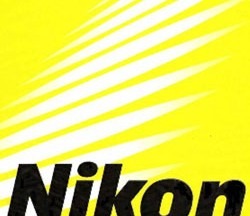 If you are in the market for a new DSLR camera and like the Nikon brand, you may want to wait a while before you buy. A new entry-level camera from Nikon is rumored to be coming soon called the D3100. The features are listed on Nikon Rumors and they look very good.
The key new feature for the camera will be a continuous auto focus mode while shooting video and in live view. That is an important feature for video shooting. The camera is expected to have 11 or 12 AF points and cover most of the range of the viewfinder.
The D3100 will have a new 10MP CMOS sensor. The video is expected to be recordable in 1080p at 24fps or 720p at 30 or 24 fps. Video editing features will be inside the camera. A kit will be offered with the camera body and an 18-55mm lens. The official announcement is expected in a few weeks.