Nikon CoolPix S800c Android camera sample shots released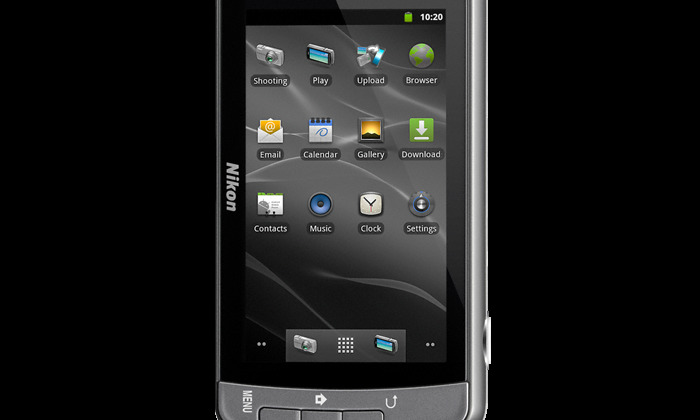 This week the Nikon Android camera has been revealed, and the manufacturer is certainly not being shy about sharing its abilities in sample media form. This device brings on telephoto zooming, high-resolution video as well as photos, and wi-fi connectivity so you can share your photos and video instantly. And what's best is the camera works with a variety of apps via the Google mobile OS Android!
THis device has a lovely 16 megapixel CMOS censor right up front with a Zoom-NIKKOR ED Glass Lens – you'll be blasting forth with 10x zoom right out of the box! Have a peek at a couple of examples provided by Nikon here, first with a kite in the bright blue afternoon, then with a couple standing on a balcony of a ship. This same couple appears in another sample shot below.


Next you'll see this device's special effects abilities. Not only will you be accessing essentially any Android app you desire on the web via the Google Play app store, you'll also have a collection of built-in abilities as well. You'll be able to work with fisheye shots, "Nostalgic Sepia", color selection, and more! Have a peek at a collection of samples here, again provided by Nikon.
The Nikon team behind this device have also made it clear that the 1080p video you'll be capturing here is top-notch, made to be able to be shared to HDTVs without a hitch. Check out the rest of our coverage of the CoolPix S800c in the timeline we've got set up below, and stay tuned as this device hits the market soon!