Nikon Coolpix S800c Android-based camera appears in photos

Before the official announcement that this device even exists, Nikon appears to have had a bit of a leak occur with the Coolpix S800c, their first Android-based shooter. This device is expected to have a 4.5-54 mm lens, a 3.5-inch OLED display, and Android 2.3 Gingerbread – and an announcement date of August 22nd. What we're seeing today thanks to Nikon Rumors is a couple of devices, perhaps iterations of the same model, showing off what this next-generation device will look like.
These images do by all means appear to be legitimate Nikon-made device photos or renderings of the smart camera before its announcement this month. This device appears in three different configurations, two with rounded corners, each of them with a different setup for the logos on the front, and one model that's a bit more square than the rest. This device appears to have a standard set of buttons for taking photos, zooming in and out, and accessing a gallery of images.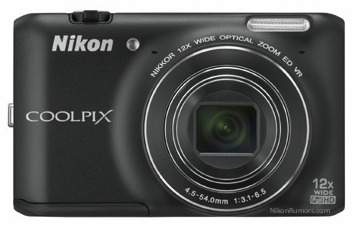 On the back of this device appears to be a display that is indeed running Android 2.3 Gingerbread with little to no modifications made to its build. This device also has a set of three buttons below the screen (when held in portrait mode) that likely attach to back, home, and menu functions. It's not yet known if this device will be able to connect to mobile data, but it's quite likely that it'll be working with wi-fi signals at least.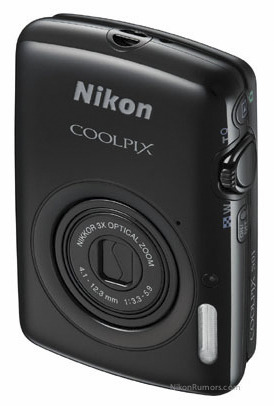 Have a peek in the timeline below to see additional bits from the recent past from Nikon to gain additional clues on their near future. Android may very well be finding its way into more than one camera soon!