Nikon COOLPIX P5100 and P50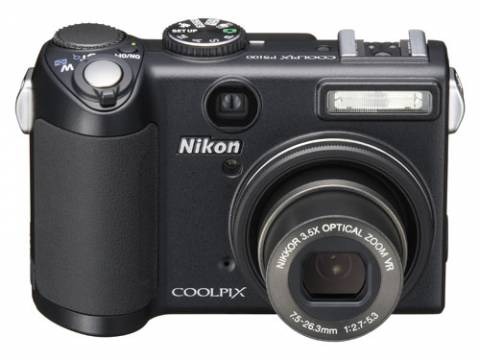 First, the P5100 is an upgrade from the P5000 by about 2MP, the P5100 has 12MP and with the new EXPEED chip can reach ISO 3200. There is also better 12-face face detection and a mode dial that has 15 presets. There is a flash hotshoe, and a 3.5x optical zoom lens with optical stabilization, and apparently there are adapter lenses for telephoto and wide-angle shots.
The Nokia P50 is dialed down a little bit from the P5100, it still does a decent 8.1 megapixels. The image stabilization is done electronically this time though. The improved face detections and the 15 preset mode dial are inherited though. It also receives a lens with a slightly longer focal length, it comes with a 3.6x zoom lens.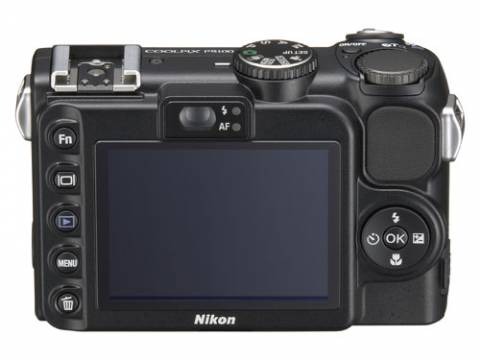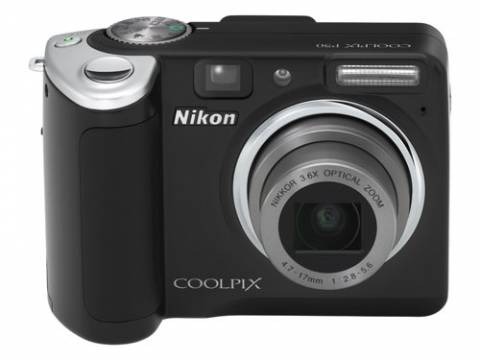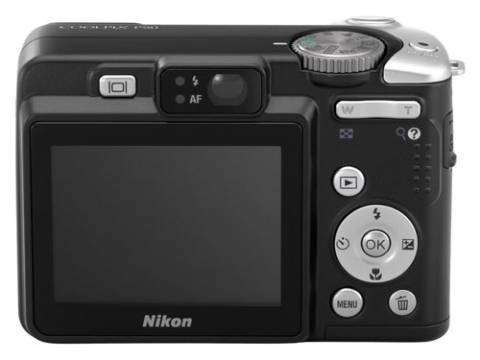 The P5100 will drop in September for $400. The P50 will drop in October for $230.
Nikon upgrades flagship COOLPIX P-series [via electronista]