Nikon COOLPIX P1000 takes Superzoom to insane levels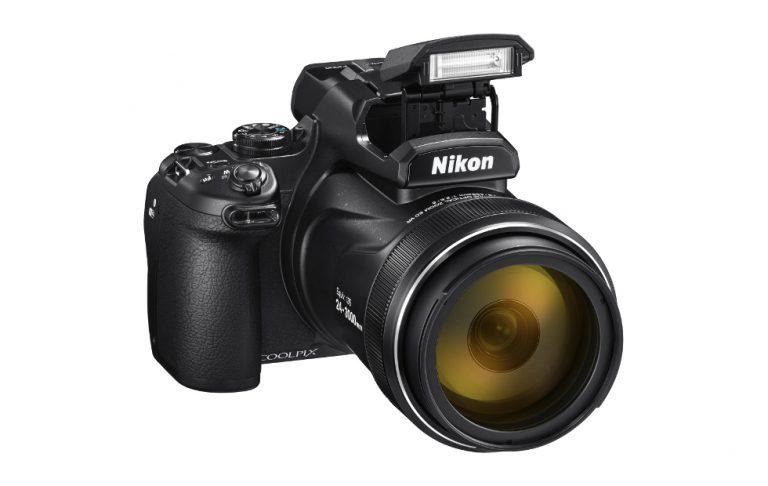 Smartphones may be nibbling away at camera makers' bottom lines, but there are still a few things they can't do. One of those is what photographers lovingly call "superzoom". Only possible with a not so discreet lens, this remains one of the selling points of dedicated digital cameras. And when it comes to Superzoom, the new Nikon COOLPIX P1000 possibly takes the cake with is 125x optical zoom that will bring almost anything right up to your nose.
For whatever purpose you may have, usually for wildlife photography, you will need more than what your powerful smartphone can offer. Yes, those may have advantages in fancy filters and effects, but try slapping on a 24-3000 mm equivalent lens on your mobile device without looking absurd. Fortunately, no one's going to judge you if you're using a COOLPIX P1000, large as that lens may be.
Of course, that's hardly the only selling point of Nikon's latest Superzoom. The 16 megapixel BSI CMOS sensor supports an ISO range of up to 6400, again for those low-light wildlife shots. If you opt for moving pictures, though, you can get 4K UHD videos as well. And despite being a Superzoom camera, the COOLPIX P1000 can deftly do macro up to 1 cm near.
The COOLPIX P1000 has all the amenities of modern digital cameras and then some. The 3.2-inch 921K-dot vari-angle TFT LCD complements the 2.3-million dot OLED EVF for framing shots even at difficult angles and heights. Wi-Fi and Bluetooth make short work of transferring shots and sharing online. It doesn't stop there either. Nikon is also launching an ML-L7 Bluetooth remote, sold separately, for triggering the camera, well, remotely.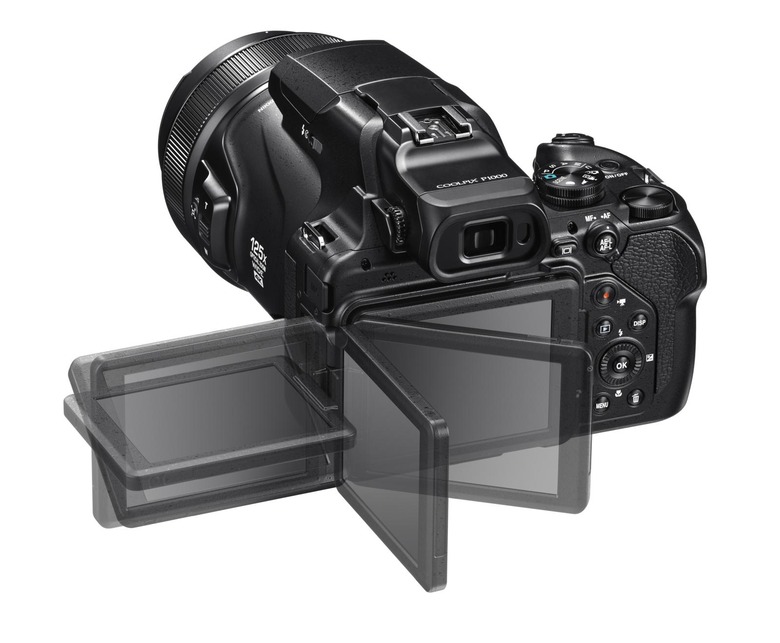 The Nikon COOLPIX P1000 with 125x Zoom goes on sale in September, which leaves you plenty of time to save up for this $999.95 camera. The ML-L7 Bluetooth Connected Remote Control will also launch in September for $49.95.