Nikon blames smartphones for low camera demand, will close factory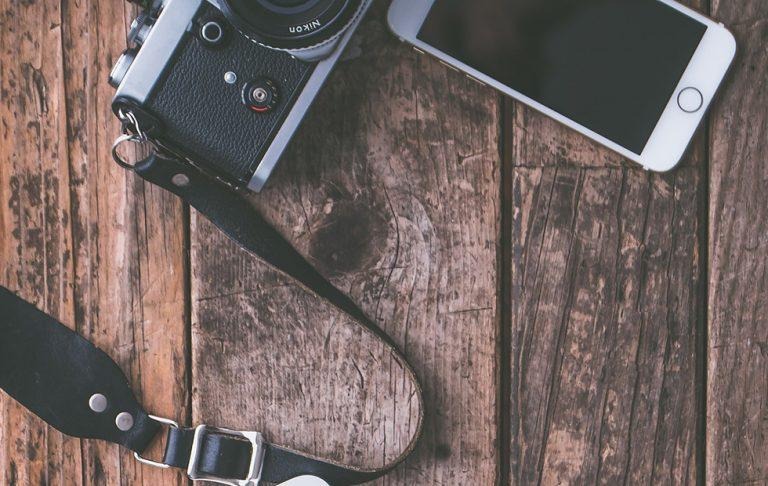 It's no secret that most people prefer using their smartphone's camera rather than a dedicated digital camera. That reality has put a big dent in the compact point-and-shoot camera market, so much so that many major camera companies have had to make big changes in the past few years to stay afloat. Nikon is no exception, as the company will soon shutter one of its factories in Asia. The reason, it seems, is increased competition with smartphones.
For the average consumer, point-and-shoot digital cameras were the solution for everyday photography. Cheaper than a professional camera and much easier to use, these cameras would accompany families on vacation, would be found during birthdays and special occasions, and were used by businesses for casual photography needs. Things have changed, though.
While a smartphone's camera can't yet compete with pro-tier cameras like a DSLR, they're increasingly capable of meeting most needs in a variety of situations, including low-light. The massive increase in quality over the years has resulted in many people ditching their compact cameras entirely in favor of the device they're already carrying every day.
These high-end smartphone cameras have proven very troublesome for even the biggest camera companies. Nikon is the latest to underscore that reality, as it will be closing a digital camera factory in China. This factory produces entry-level digital cameras, as well as the interchangeable lenses used on some more sophisticated models.
Some of the factory's production work will be outsourced, according to Nikkei, but it appears the company's basic compact cameras are in trouble. In a single year, Nikon's expected digital camera sales will be 24% lower than the previous fiscal year, with compact camera sales being the hardest hit. In their place, Nikon will set its focus on DSLRs and similarly high-end gear.
SOURCE: Nikkei