Nike power laces return in 2019 for lower price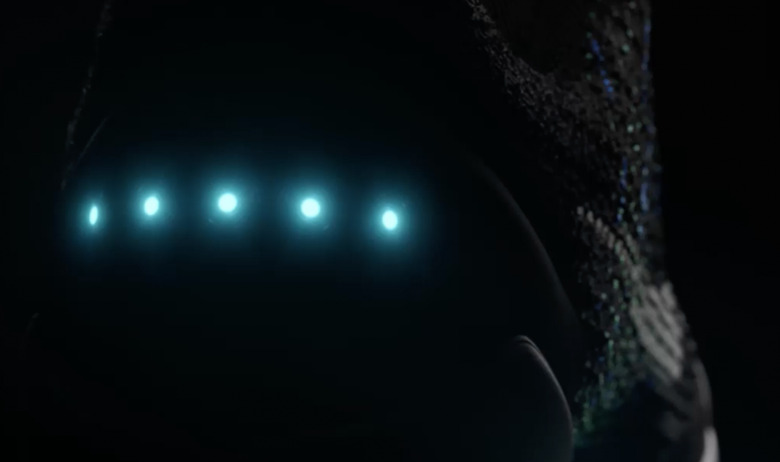 The average consumer might be able to afford the next Nike self lacing shoes – imagine that! Nike's announcement this week suggests that the Back to the Future shoe will be back – sort of – inside the next year. This next-generation release won't LOOK LIKE the original Nike Air Mag, but they'll work pretty much the same. This is the "future of footwear" in the form of a Nike shoe called Nike HyperAdapt, complete with Nike E.A.R.L. (Electric Adaptable Reaction Lacing).
The HyperAdapt 1.0, a pair of shoes released back in November of 2016, cost a whopping $720 USD. You can find them in black (2nd release) in some stores for around $600 USD right this minute. If you're all about the first edition, you're going to be paying over a thousand bucks – well over a thousand if you're looking for some mint condition all-white HyperAdapt 1.0 sneakers. EARL indeed!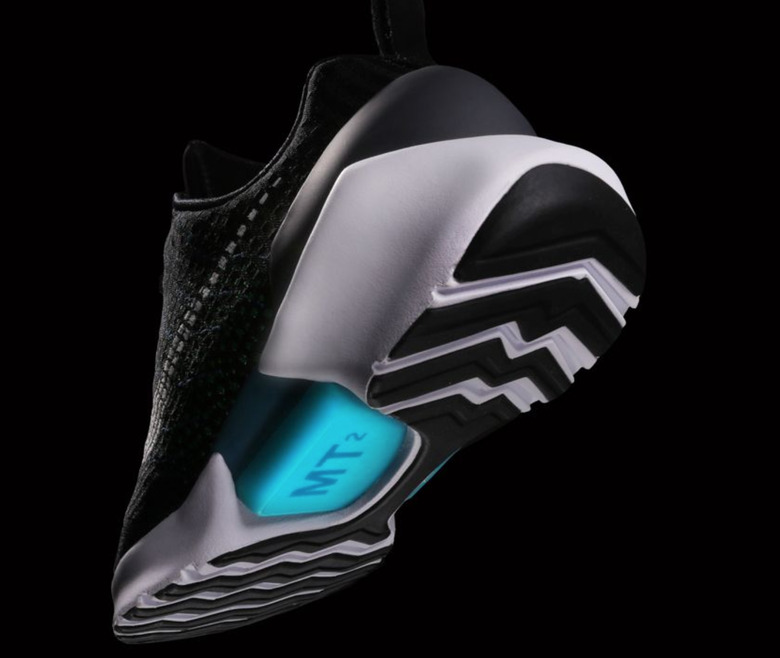 The second generation Nike HyperAdapt will have a set of four flashing lights on their heels. These lights flash when the system starts tightening. "When you see the blue glow, let E.A.R.L. do its thing." The shoes also sport the Nike sayings "In the future, there are no laces," and "the perfect fit, every time."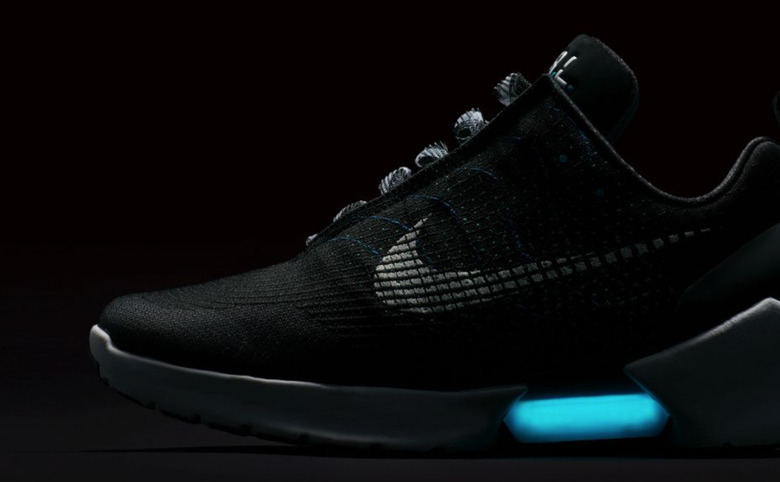 If you're looking for the second generation, there's a good chance you'll be able to find the tech for a much more affordable price. The "adaptive performance platform" shoe in its 2.0 edition for less than half the original price. Nike suggests the suggested retail price of HyperAdapt 2.0 will be around $350 USD.
Nike Executive Vice President Andy Campion suggested that Nike HyperAdapt 2.0 will begin to hit stores in Spring of 2019. " That begins in Spring with the launch of the Air Max 720 and HyperAdapt in Basketball and extends to innovation platforms launching in early FY20 and through the Tokyo Olympics," said Campion during the Nike Q2 FY19 earnings call.