Nike FuelBand and hardware team tipped as terminated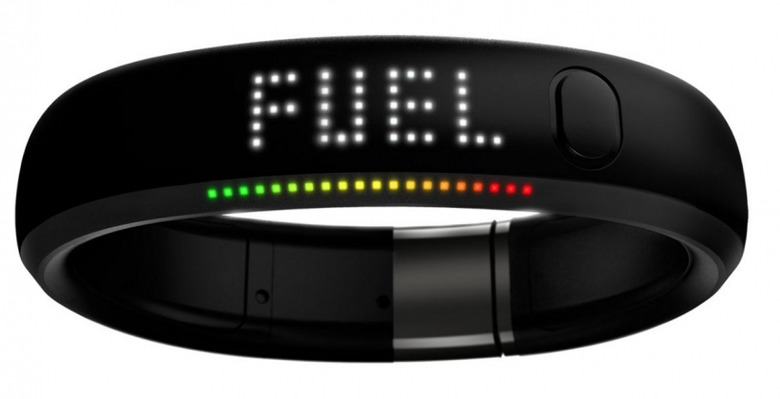 Nike has had a change of heart over its wearables ambitions, it seems, with a report surfacing that the FuelBand fitness tracker's future development has been nixed. In addition, it is being said the majority — as much as 80-percent — of Nike's Digital Sport hardware team has been laid off.
The information comes from the folks at CNET, who say "a person familiar with the matter" provided the information. Up to 55 people were fired as a result of the company's decision, something that had been forewarned in a post on Secret.ly a few weeks ago.
Said the Secret.ly post, Nike executives " are going to lay off a bunch of the eng team who developed the FuelBand, and other Nike+ stuff. Mostly because the execs committed gross negligence, wasted tons of money, and didn't know what they were doing."
The layoff was said to have taken place this week, and the company is reportedly changing its focus to fitness-centric software rather than hardware. This information follows Nike's recent Fuel Lab announcement from earlier this month.
SOURCE: CNET