Nike ditches Amazon after two years, but its products will remain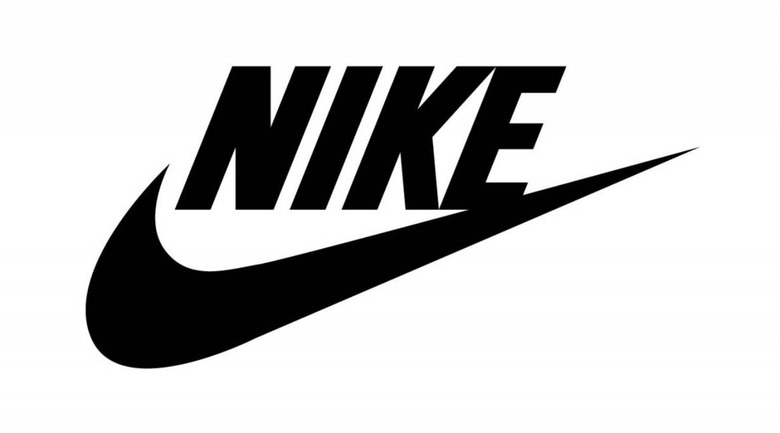 Nike has decided to end its pilot program with Amazon, the company has announced, but its products will remain for sale on the platform through third-party sellers. Nike launched its pilot program in 2017; under it, the company sold some of its products directly to Amazon, a move that would potentially give it more control over its brand on the Internet retailer's platform.
It's no secret that Amazon has a counterfeit goods problem, something that ranges from the imitation of big-name brands to smaller niche offerings. The company has rolled out various tools to combat this issue, one of the most recent being the ability for some companies to automatically take down counterfeit product listings without having to go through Amazon.
In 2017, Nike revealed that it was directly selling Amazon select items under a pilot program. Doing so would potentially have given the company more control over which of its products appeared for sale on the platform. The news came as traditional retailers were seeing a drop in sales numbers.
According to Bloomberg, Nike has decided to end this pilot program and instead focus on selling its footwear and other products directly through its own website and app. As well, the company said in a statement that it will 'continue to invest in strong, distinctive partnerships for Nike with other retailers and platforms,' hinting at its business plans.
The report alleges that Amazon has been working to established third-party sellers who will continue to offer Nike products for sale on the platform — you just won't be getting them directly from Nike itself. Nike isn't completely severing its relationship with Amazon, however; it will continue to use AWS.