Nike adds new option to Nike+ SportWatch line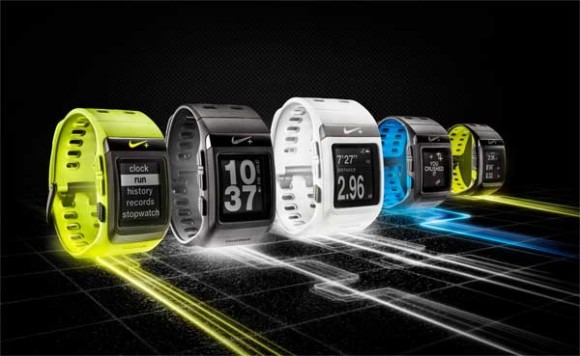 The Nike+ SportWatch GPS wristwatches have been around for a while. This watch is a tie up between athletic shoemaker Nike and GPS company TomTom. The product allows athletes to track all sorts of metrics about their run. TomTom and Nike have unveiled a new addition to the launch lineup.
Previously, the company offered black & anthracite, black & blue, black & volt, and volt & black colors. The lineup now has a white & silver version runners can choose. The watch has a highly visible backlit LCD display that shows all sorts of information to the wearer while they are running.
The available metrics the watch can show include time, average and instantaneous pace, and distance run. The GPS features of the watch that are powered by TomTom offer motivational details to help enhance the running experience, including run reminders and messages to help inspire users before and after runs. The watch allows users to collect the details during their run and then share the details back via the Nike+ community.
Wearers who don't care for any of the colors Nike has in its standard Nike+ SportWatch line can get an exclusive color combination that is available only at Best Buy. The Best Buy exclusive version of the watch is black and red. Both the new white & silver and the black and red version are available for pre-order right now at $169 and $149 respectively.