'Night Terrors' turns your home into a horror AR game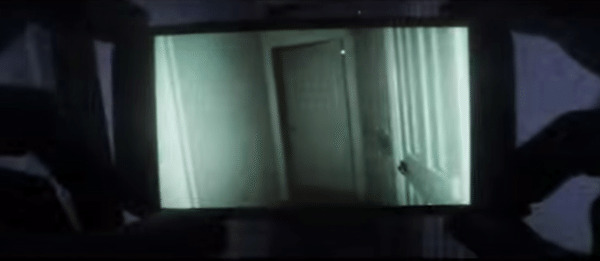 Horror games are fun and all, but when it gets too scary you get to turn the game off and return to your regular non-scary home. The horror survival game "Night Terrors" is different, in that your safe and comfy home becomes the base of the augmented reality game, and you're likely to hesitate turning corners long after calling it quits. As with other augmented reality offerings, the game overlays elements into your actual surroundings, and the end result — in this case — is being able to walk about your own home where various spooks and monsters will appear from around corners and in doorways.
The augmented reality game uses the player's own smartphone, which is held up so that the camera is pointing away from the gamer. The game makes a map of the home as the gamer walks around, creating a blueprint that is used as part of the game, which adjusts as needed to introduce ghosts, demons, and other horror staples into the environment.
In addition, it will learn where objects are in your home, such as photos, and then manipulate them (on screen) as if a ghost were doing so. A photo, for example, might be knocked off the wall as you walk past. The game is meant to be played at night when the lights are off and a pair of headphones are on. The objective, meanwhile, is to stay alive as various supernatural monsters chase you down.
The creators are seeking funding on Indiegogo, where they're hoping to raise $70,000 USD and have so far raised about a tenth of that amount (with 39 days remaining). Those who think the game sounds interesting can pledge $75 USD to get access to the beta starting in September — those who want in on the beta will need an iPhone 5 or higher, however.
VIA: io9