Nielsen will start tracking the use of individual streaming devices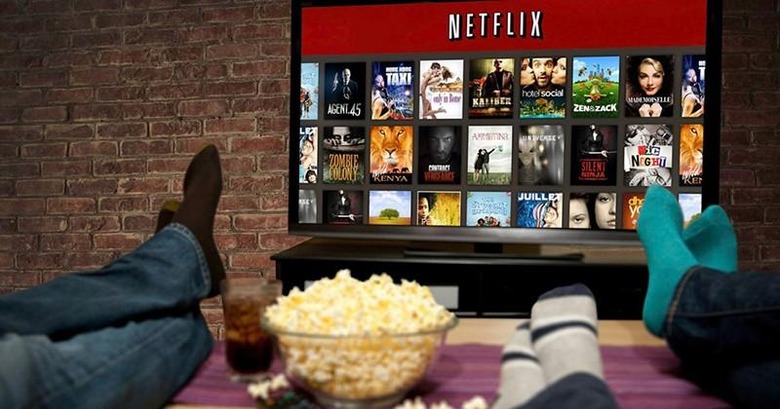 If you've ever wondered how many people have been watching a particular TV show, there's really only one company to turn to. Nielsen has been doing TV ratings since the 1950's, and prior to that, they were providing a similar service for radio. Well, the company is about to enter new territory, by tracking not only what people are watching, but what device they're using to watch it.
Starting next month, Nielsen will start providing data on the individual devices that are used to stream various content. This means that you'll be able to find out how many people streamed the latest season of Daredevil on the Xbox One, PS4, Roku, Apple TV, and many others.
Granted, you and I probably don't have too much use for that sort of data. It might be interesting to look at once in a while, but the information is really aimed at content providers and hardware manufacturers. Until now, there hasn't been a particularly good way to judge how many people are using each specific device to stream content in any given period of time.
The company will also start using a new metric, which they're calling Total Use of Television, or TUT. This will essentially combine the data from traditional TV watching, with that collected regarding streaming content, to give a more clear picture about what people are watching, and how they're watching it.
VIA: Variety