Niantic players helped collect 145 tons of trash for Earth Day 2019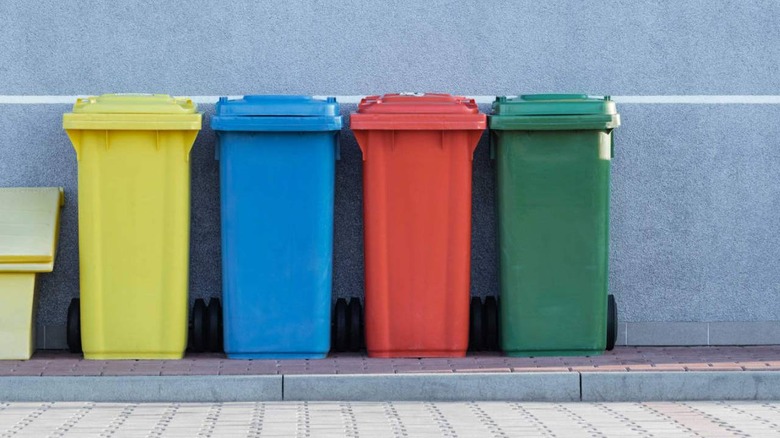 Pokemon GO developer Niantic announced that for its second global cleanup effort, teams around the world collectively removed 145 tons of trash from the environment. The cleanup included 17,000 players who contributed 41,000 hours of their time. The company had 46 NGP partners for this year's cleanup, which spanned 41 countries across six continents.
Niantic had announced its Earth Day 2019 plans back in late March, at which time it had called on its players to prepare for trash cleanup time. The company teamed up with Playmob, the "gaming for good" engagement platform, as well as more than a dozen NGOs to host trash cleanup sessions around the world.
Pokemon GO and Ingress players received global rewards for signing up and participating in the cleanup — as the company explained earlier this year, the rewards depended on the number of players who volunteered their time. The company had set 7,000 players as its upper threshold, but the company revealed in its latest blog post that more than double that number attended cleanup sessions.
Niantic said its Earth Day 2019 cleanup blasted past its goals, resulting in 300 player-hosted events alongside another 176 NGO-hosted events. In conjunction with volunteers from organizations, government agencies, and more, groups of players ranging up to 2,500 people helped clean up trash, in some cases using special equipment to clean difficult places.
The work wasn't limited to only picking up trash — volunteers in the Philippines, for example, used collected trash to create 'ecobricks,' which are plastic bottles packed with garbage and used for either reinforcement or insulation in walls.