US road safety regulators plan to put advanced driver assistance tech to the test, in particular examining how Level 2 systems like Tesla's Autopilot transfer back responsibilities behind the wheel. Although once the preserve of expensive luxury cars, the combination of adaptive cruise control and lane keeping assistance is increasingly accessible on mass-market models.
Together they create one of the most commonly-encountered forms of Advanced Driver Assistance Systems, or ADAS. Adaptive cruise control allows the driver to set a certain maximum speed, but then have the car adjust its pace in order to maintain a certain distance between it and the vehicle ahead.
Lane keeping assistance, meanwhile, typically uses cameras to identify the markings of the lane that the vehicle is currently in, and then use steering inputs to maintain its position in that lane. Different automakers use different branding for the technologies – such as Tesla Autopilot, Mercedes DISTRONIC Plus, or BMW Active Cruise Control – but the core technologies are the same. All, meanwhile, require driver engagement.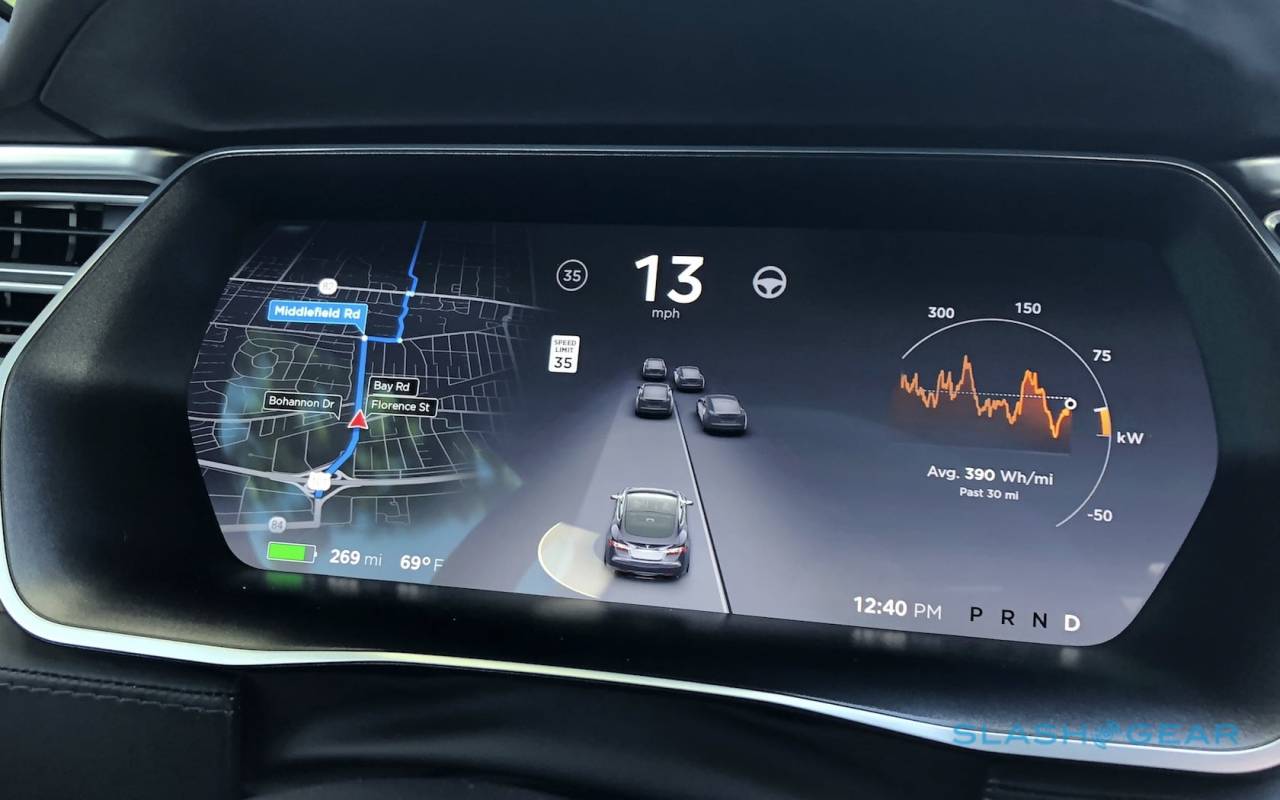 Not all ADAS is created equal
It's that engagement – and how responsibilities are transferred between the vehicle and the driver – that the National Highway Traffic Safety Administration (NHTSA) wants to investigate. Most vehicles offering such systems use a hands-on-the-wheel approach to ensuring drivers are engaged. That's usually based on applying some degree of torque to the wheel to prove to the car that the human is ready to take over steering duties in required. Less common are capacitive touch sensors in the wheel, which also signify the driver's hands being ready, but without demanding the turning forces.
Other approaches, like that of Cadillac Super Cruise, use a camera-based attention monitoring. There, a camera tracks the driver's gaze to make sure they're paying the correct amount of attention to the roadway ahead.
When it comes to transferring full control to the driver, however, different systems do so in different ways. The NHTSA plans to look into which are successful, and how well users – both novice and familiar with ADAS – respond to them.
Taking back control
"The safety and effectiveness of the technologies depends on drivers understanding the capabilities, constraints, and visual and auditory alerts provided," the NHTSA says. "Drivers' understanding of when assistance features are available to use and when they are not or are disengaging is important for safety. In particular, drivers must understand and respond quickly when a feature indicates that it is disengaging and the driver must retake full manual control of driving."
The plan, outlined in a new test proposal put out for public comment today, is to put two different cohorts of people behind the wheel in two different ADAS-equipped cars. Their interactions with the system, particularly when it comes to engagement, will be monitored. At the end, they'll be questioned on factors like the difficulty of using the system, the trust they had in it, any "incidences of mode confusion" or safety considerations, and a general response to how well it was deemed to be working.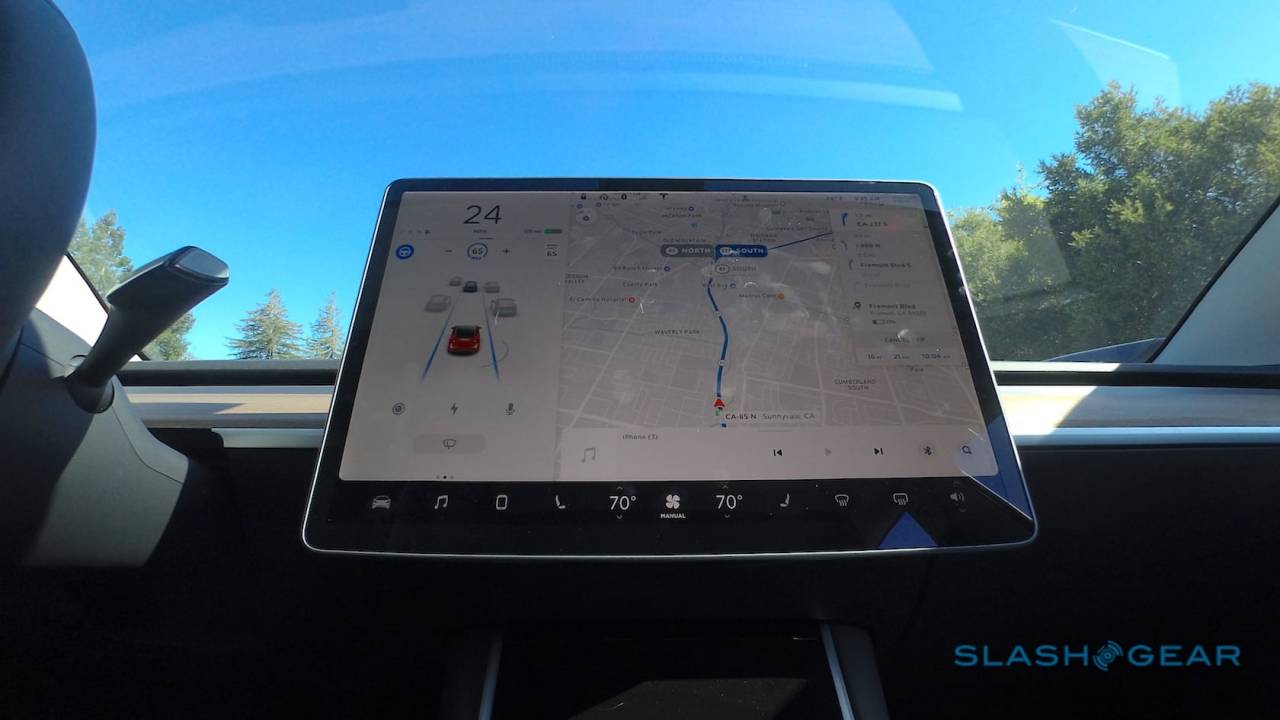 One cohort will be new to ADAS, though still aged between 25 and 54 and who drive at least 14,000 miles each year. The other will cohort will be taken from drivers of one of the two vehicles the NHTSA will use, and who are familiar with ADAS technologies. They'll also be questioned on personal experience of ADAS, and – if they drive the other car the NHTSA is using – how it compares to their personal vehicle.
Clear communication, clear roles
The Administration hasn't said which two cars it plans to use for its investigation. Certainly, there are plenty to choose from, ranging from more affordable models in the $30k bracket, through to advanced systems on luxury cars costing upwards of six figures.
Regardless of model, though, the obvious questions hold true. For a start, there's how much trust in – and how much reliance on – the ADAS by the human driver. Too little, and it could undermine the potential safety benefits such systems add. Too much, however, and the combination of pace- and lane-keeping could be seen as more capable than it actually is. All of the automakers offering this sort of ADAS are clear that the technology is an aid not a true "autonomous" system, and that drivers have final responsibility.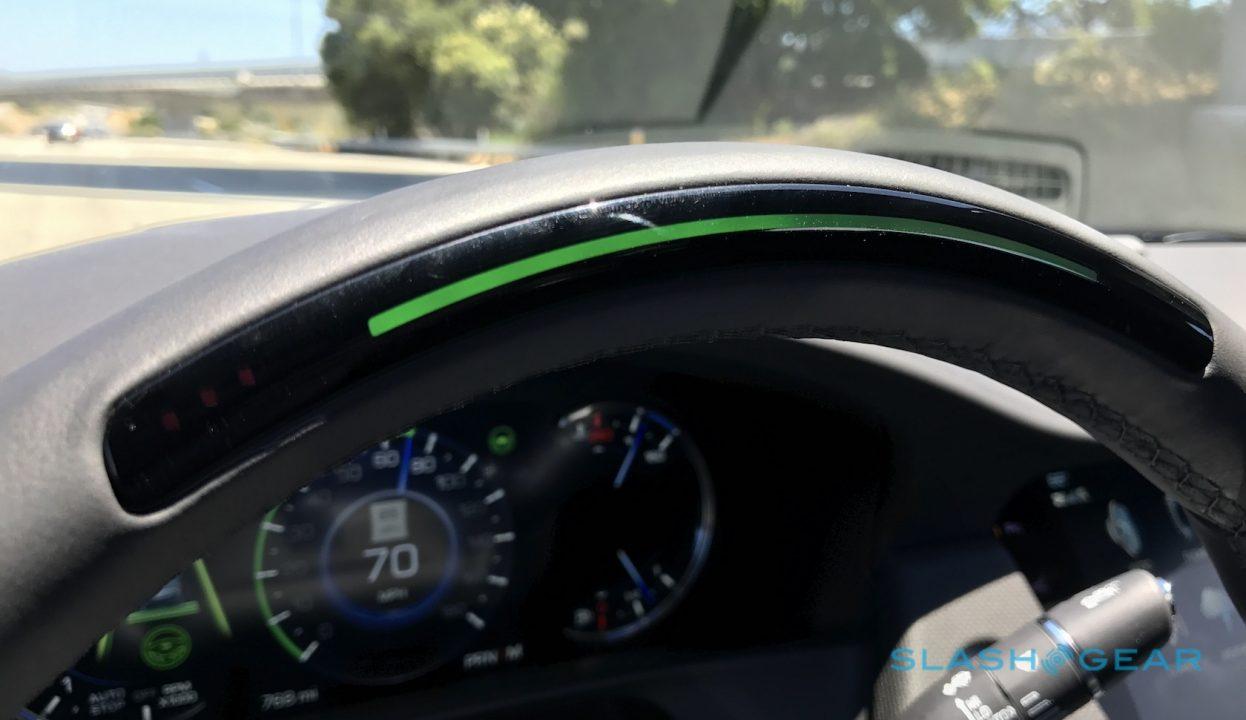 The other big question is how smoothly does the car signal it needs to transfer full control of speed and steering to the driver, and how that transfer takes place. Again, there's no consensus on the best way to communicate that among automakers. We've seen relatively discreet methods, like subtle "bings" and dashboard messages, through to more aggressive options, like flashing light bars integrated into the steering wheel.
The length of time between those messages also varies. Most automakers adjust the incidence depending on vehicle speed, too.
As for how the NHTSA may use the results of its research, that's still to be decided. Previous regulations from the agency, however, have focused on things like preventing driver distraction from dashboard gadgets and phones, along with how other technology could enhance or distract from safe driving. With Level 4 and Level 5 fully-autonomous cars still some way out, and certain drivers increasingly confident – or perhaps over-confident – in the talents of their existing Level 2-capable vehicles, this may well pave the way to a set of minimum specifications for how ADAS-equipped vehicles communicate with the person behind the wheel.