NFL streaming: how to watch football without CBS All Access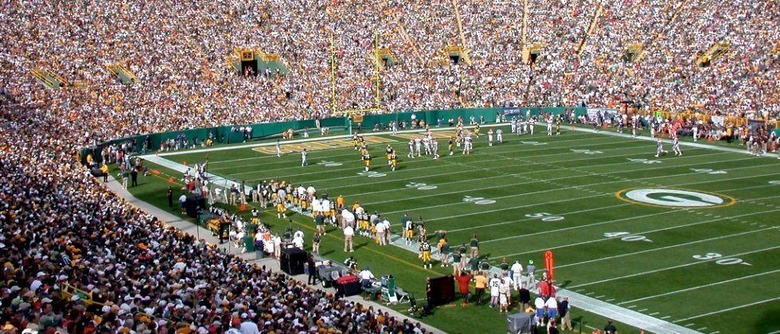 CBS has announced that its users will be able to stream some NFL games starting this upcoming Sunday. CBS says this is a multi-year deal between it and the NFL; once it kicks off, CBS All Access will offer all the NFL on CBS games, including halftime coverage, Thursday Night Football, and more. If you're not a CBS All Access customer, though, or if you prefer greater access to NFL content, you've got a few other streaming options.
Verizon
If you're a Verizon Wireless customer, you have access to a bunch of NFL content for free, including streaming games. You can find this content in the NFL Mobile app, which is likely preinstalled on your phone. Fire it up and you'll see a bunch of football-related written content, but open the menu and you'll also see an item that says 'Videos.'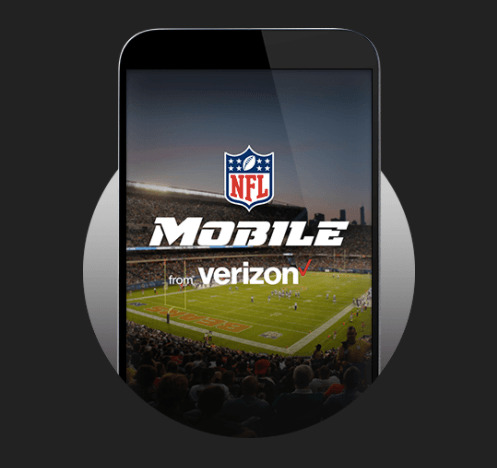 Tap that and you can toggle between all sorts of video content: game highlights, commentary, and yes, full games when applicable. Live game coverage includes both primetime and local games that air on the NFL Network, FOX, NBC, CBS, and ESPN. Users can add NFL RedZone for $1.99/month, and have on-demand access to things like real-time scores and team stats.
According to Verizon Wireless's website, its customers can stream NFL Mobile content without using up their data allotment, assuming they're on a 4G LTE network. This includes downloading things from within the app and general browsing within it.
Twitter Video App
Assuming you have a set-top-box that supports the app, Twitter is a great way to catch some NFL content completely for free...you don't even need to sign in with a Twitter account. The company's video app launched for Android TV last month, and it is also available on the newer Apple TV devices. You can also use your laptop or mobile devices to stream the videos.
Tonight!
📺: NBC + NFLN #TNF  #DallasCowboys #SKOL
— NFL (@NFL) December 1, 2016
Per the NFL's announcement of the deal earlier this year, Twitter is streaming Thursday Night Football games to users around the globe during the 2016 NFL Regular Season. The games streamed on Twitter are ones broadcast on CBS and NBC, as well as the league's own NFL Network.
Sling TV
Sling TV is one of the pricier ways to get access to streaming NFL content, however, it could be an excellent choice if you don't currently have live television service and you'd like to change that. Sling TV is a full live TV offering similar to traditional cable and satellite, and it offers a bunch of sports content for fans, including NFL games and related shows.
Which channels you get depends on whether you sign up for Sling Orange or Sling Blue — and whether you add any sports add-on channels — but the general availability includes ESPN, ESPN2, ESPN3, ESPNU, ESPNews, ESPN Goal Line, NFL Network, and NFL RedZone, among others.
Over-the-air
Of course, you can also just pick up a TV antenna and access your local CBS and NBC stations. This is a free and low-effort way to stream some NFL games. Paired with Plex's OTA DVR feature, you can even record the games to watch later on if you're likely to miss a broadcast. You can find more details on that feature here.
Wrap-up
CBS All Access is a great way to watch the CBS NFL games, but if you're not already a subscriber, you have some alternatives that are free or, at the least, better value for your money. You can't really beat over-the-air broadcasts, but assuming you want to stream away from home or on mobile (and don't want to record with Plex to make that possible), Twitter is a completely free option, and Verizon subscribers already have access to all NFL content as part of their phone plan.