NFL blackout hits Dish Network as talks sour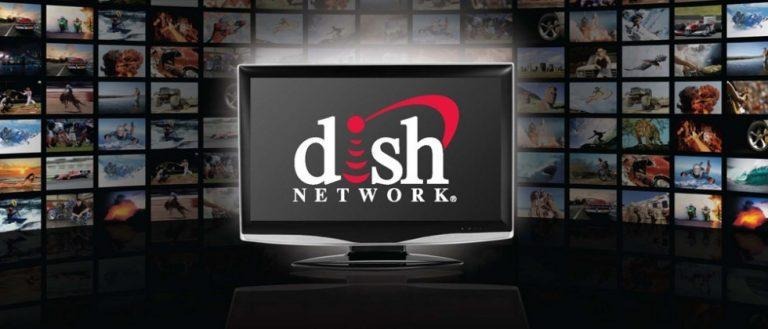 For the first time ever, the NFL has had its channels dropped by a TV service provider, a popular one at that. Dish Network kicked off an NFL Network and NFL RedZone blackout after talks between the two companies soured. The squabble is reportedly over distribution fees; the existing contract that gave Dish the NFL channels has expired, and the service provider apparently didn't like the terms being offered by the new proposal.
This certainly isn't the first time Dish Network has suffered a channel blackout following an expired contract with disagreements blocking the start of a new contract. As in past instances, we'll likely see the blackout come to an end after the strong-arming reaches its limit and one of the companies compromises over a renewed deal.
Also common is the public shaming website the NFL has put up — IWantNFLNetwork.com, in this case — pointing football fans to other service providers including competitor DirecTV that offer NFL channel content. The page reads, in part:
With the NFL season fast approaching, DISH Network has dropped NFL Network and NFL RedZone from its programming lineup. This is the first time in our 13-year history that we have been dark on a carrying service provider ... To avoid missing key NFL action, DISH subscribers should find a provider that carries NFL Network and NFL RedZone now — and the good news is there are plenty of choices.
Details about the proposed terms of a renewal contract were not made public.
SOURCE: Reuters