NFL and CBS teaming up to stream Super Bowl XLVII online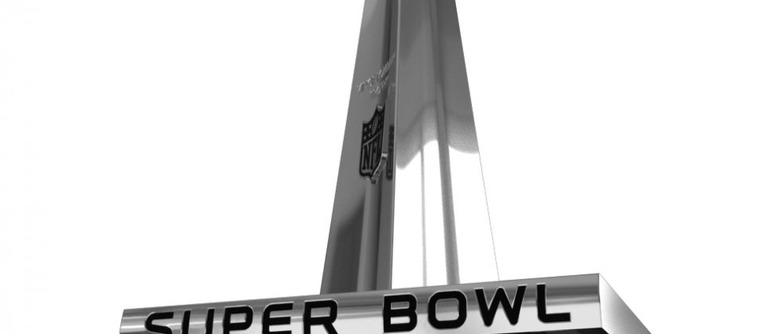 Last year's Super Bowl marked the first time that the big game was streaming online for free, and to say the least, it was a big success, with over 2.1 million people tuning in on their computers. It shouldn't come as a surprise then that the NFL and CBS are teaming up to stream America's game once again come February 3.
The National Football League and CBS announced today that the upcoming Super Bowl XLVII game is set to follow the footsteps of NBC's efforts last year and will stream the game over the interwebs. Additionally, Verizon Wireless subscribers can also join in on the action right from their smartphones via the the NFL Mobile app, just like last year.
On top of Super Bowl XLVII, the Wild Card double-header games will also be available to fans online, as will the Pro Bowl all-star game. All four of these postseason games will be available for streaming, and will also be available through the NFL Mobile app for Verizon customers.
Of course, the big game is still a month-and-a-half away, and the playoffs haven't even started yet, but there's no better time than now to start planning your annual Super Bowl party. With the addition of online streaming, football fans won't have to worry about missing the game, even if they've cut the cable.