Nexus S Reviewed By TechCrunch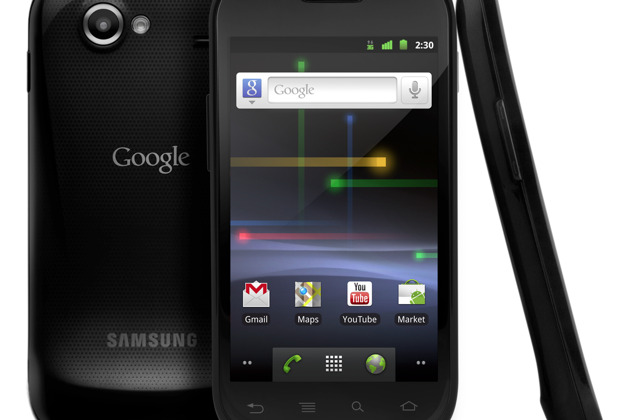 Focus between the latest two Android-specific announcements from Google, and Samsung, has been torn between the hardware side of things, and the software. While Google announced that the Android 2.3 SDK was available now for developers to download, they also announced in tandem with Samsung that the first Android 2.3-based device would be launching on December 16th, called the Nexus S. It's a smartphone that, unlike the Nexus One before it, wasn't necessarily built from the ground-up for this unveiling, but that's not a bad thing, as the Galaxy S lineage of devices is a great base to improve off.
TechCrunch has managed to spend a few days with the device, and they approve of the device. In fact, they point out that several features of the device, including the software, are improvements over the iPhone. They do point out, though, that if you're on the iPhone, the Nexus S won't make you want to switch. However, if your'e already an Android fan, then the Nexus S will be the one device you want to get your hands on this year.
With the device's 4-inch Super AMOLED display, TechCrunch admits that it's bested only by the smaller iPhone 4's display. However, the 1GHz Hummingbird processor under the hood makes the Nexus S fly. You'll find features like Google's noise cancellation on the device, coupled with the excellent audio hardware makes for calls that are extremely high quality. The software is the main takeaway of the review, though, as they believe it's a major improvement, even with its (not so) subtle software tweaks, and User Interface refinements.
Overall, TechCrunch seems to approve of the device. While it may not be a groundbreaking endeavor from either Samsung or Google, it's not just a toss-away device, either. Even amidst the other high-end handsets finding their way to the market, and with even more coming, Android's latest version brings a breath of new life into the platform, and the hardware doesn't disappoint in the slightest.
Stay tuned in the coming days, as both SlashGear and Android Community will have their own hands-on time with the device.
[via TechCrunch]