Nexus Player may be coming back as a (lightly) refreshed model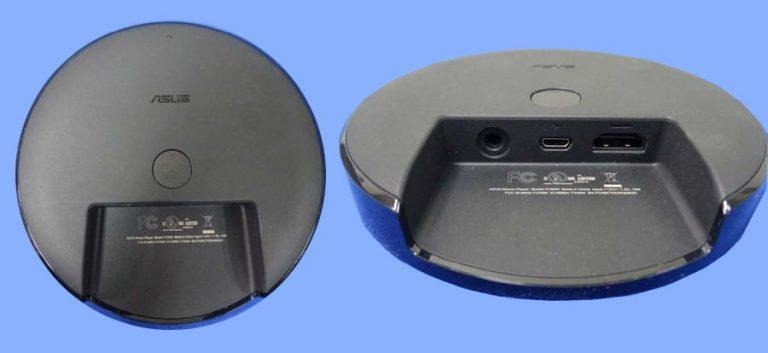 It appears the Nexus Player is dead, but maybe its fate isn't as definite as many thought. Some new documents from ASUS were recently filed with the FCC that show a device featuring the same ID as the past Nexus Player, but with some minor changes — things like updated circuit system components, a lower gain antenna and other things that presumably need the FCC's approval.
The model newly arrived with the FCC — spotted by Liliputing — is shown featuring an updated power circuit and layout, as well as newly refreshed RF circuit and related layout, the aforementioned antenna update, and updated system circuit components, which includes things like the HDMI port and power button.
Nexus Player is dead – what's next for Android TV?
There are only a couple pictures of the device's exterior — the rest are showing the unit disassembled down to its various individual parts, which don't tell us much. Whether there are any other updated hardware bits not listed in the FCC's documents is unknown, but could be possible.
Of course, this could be documentation relating to some update to the existing model for whatever reason, or that is maybe related to some project ASUS could be working that won't result in a new Nexus Player being released. It's difficult to say what the company is up to at this point, but it's a curiosity worth keeping an eye on.