Nexus Launcher Becomes Pixel Launcher, Confirms Brand Change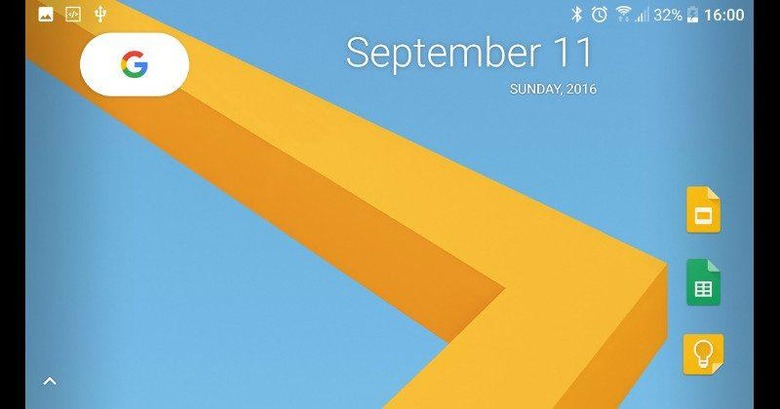 As if putting all rumors to rest, the app launcher for Google's next smartphones has just been leaked, and it isn't called the Nexus Launcher like in the past. Instead, the formal name, based on leaks from LlabTooFer, is "Pixel Laucher". While nothing else has changed from the new Nexus Launcher we thought would arrive with Android 7.0 Nougat but didn't, the name change does strongly hint that the HTC-made smartphones Google is set to debut next month would indeed be called Pixels.
First, the launcher itself. There hasn't been any substantial change to the Pixel Launcher from the Nexus Launcher we saw prior to Nougat's formal launch. The new app drawer is still there, the new "G" Google Now pull tab is still there. All that's changed are minor aesthetic elements, like the placement or size of icons, lines, and others.
One somewhat functional change is that, at long last, the Google Calendar icon on the app drawer actually shows the current date instead of always showing "31". The Nexus/Pixel has finally caught up with third-party apps and iOS.
The name change, though seemingly minor, could have substantial repercussions down the road. At least if previous rumors and speculations are on the mark. Google's new Pixel line could be the start of the company's tighter grip on Android, at least as far as its own smartphones go. That said, just like the shift from Nexus to Pixel Launchers, the first iteration could be very minor, a transition period of sorts.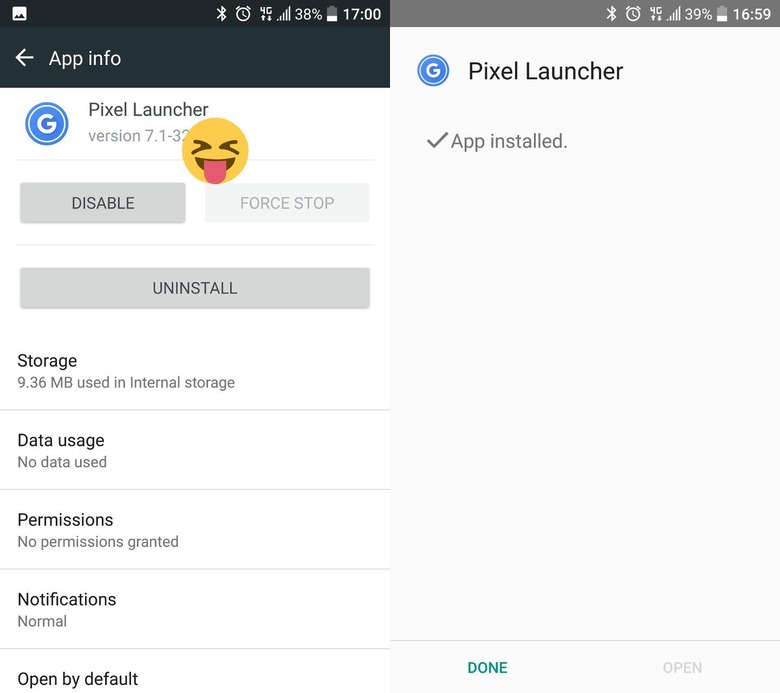 Google is expected to unveil the Pixel "Sailfish" and Pixel XL "Marlin", both made by HTC, on 4th October. In the meantime, however, the Pixel Launcher APK is available for download for all, unofficially, of course, and with the usual disclaimers of installing unverified packages from outside sources.
SOURCE: LlabTooFer (1), (2), (3)
DOWNLOAD: Pixel Launcher (MEGA Mirror)