Nexus 7 reveals potential for magnetic accessories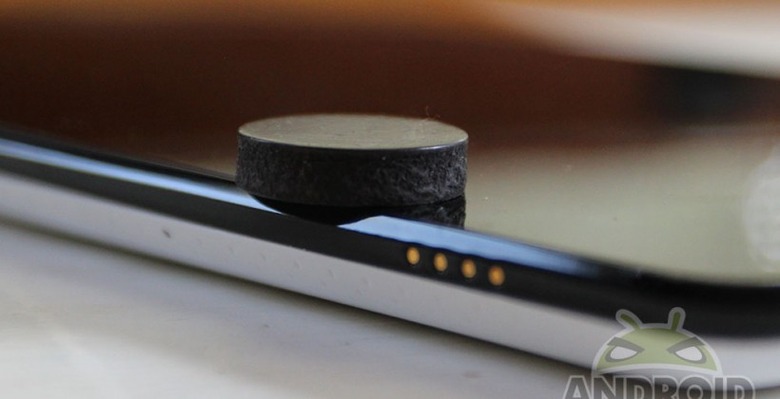 This week its become apparent that not all is as it seems with the Google Nexus 7 tablet, especially in regards to the magnetic sensor sitting down near its lower left-hand side. This sensor was not reported by Google, ASUS (the manufacturers of this device), or anyone else in charge of promoting the device, but there it sits, switching our screen off and on whenever a magnet draws near. What does this mean for the future of this tablet? It means it's one step closer to killing the iPad, of course!
Of course that's not true – having a feature such as a potential for an awesome magnetic smart cover like the iPad has is no reason for thinking the device is anywhere nearer to the iPad's overall power. But the fact remains: this is a feature that was not even suggested by the manufacturers or the pushers of the device. It was a tip handed to the Android Police that showed the world that this feature existed, with a hands-on video from their source here as well:
Now we get to see if there will be any patent claims thrown around should the device be seen as a threat to the iPad – or the BlackBerry devices that had a similar feature several years ago. Meanwhile it's time to have another look at the Nexus 7 in hands-on form through our timeline below – be sure to hit up the review of the Nexus 7 as well as the Nexus Q for the full experience!
[via Android Community]