Nexus 6P, Honor 6X, Honor 8 Pro getting Android Oreo soon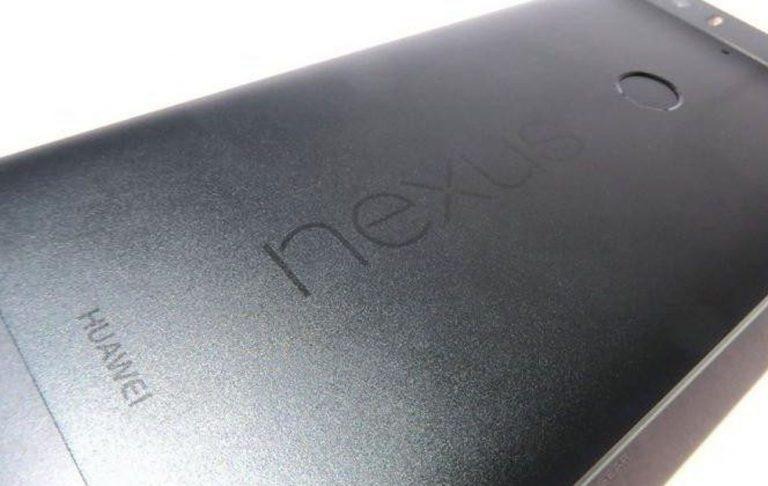 Gone are the days when Chinese OEMs lived in their own islands, content to leave their users with the Android versions their phones launched with. As their participation in the global market grows, so does the awareness of their duties as good Android citizens. Xiaomi has just announced its first ever "pure Andriod" phone, the Mi A1, and now Huawei and sub-brand Honor are girding up their loins to bring the latest Android 8.0 Oreo to the Honor 6x, the Honor 8 Pro, and the Huawei-made Nexus 6P.
The more customized an Android user experience is, the harder it is to update to new Android versions. Sometimes that even applies to security patches as well. Huawei's EMUI, used on both Huawei and Honor phones, is such an example, so it's definitely good news to hear that some phones will be getting Oreo sooner rather than later.
The good news comes out of an Honor fans meetup recently held in India. There it was confirmed that the Honor 6X and Honor 8 Pro would be getting Oreo this year, if all goes well at least. Both phones were just released this year, so it's well within users' expectations that they'd receive the update eventually. They just didn't know when. According to the meetup, the company is targeting the end of the year for both smartphones, though the Honor 6X update could extend up to January 2018.
Closer to home, the Nexus 6P,. Huawei's first and so far only Nexus phone, might be getting the update as early as next week. That's according to the schedule posted by Canadian carrier Rogers, which puts a September 11 date for the update. Although a Nexus, the Nexus 6P, as well as the 5X, has been inconsistent as far as updates from Google are concerned, so it's definitely welcome news to see a date, even if tentative.