Nexus 6: where you can (and can't) get one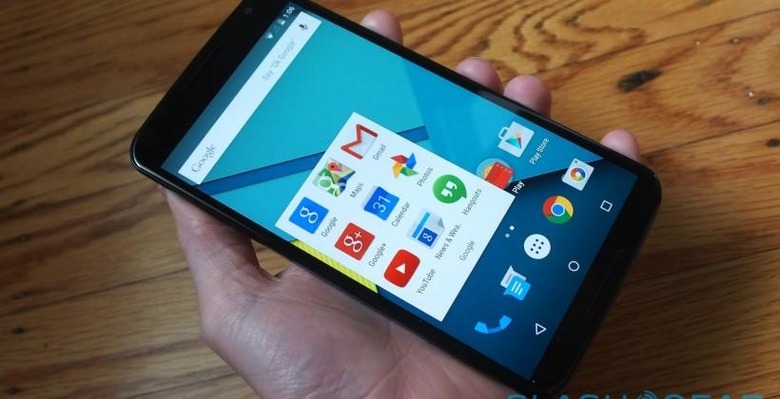 If you've been itching to get your hands on a Nexus 6, the wait is probably tiring for you. This time around, Google has broken the mold with their Nexus flagship. What used to roll out via Google Play, then take weeks or more to hit a carrier here or there is now this long, slow trickle from every avenue. The Play Store doesn't even have reliable stock levels, and it seems at least one carrier is pushing their release back to give potential buyers a "better experience".
Today, T-Mobile announced via Twitter they would be pushing their Nexus 6 launch back one full week, from November 12 to November 19. Rather than tomorrow, T-Mobile is going to try for next Wednesday. Their reason? To give us "the best experience possible".
As you might assume, many responding to the tweet were not pleased.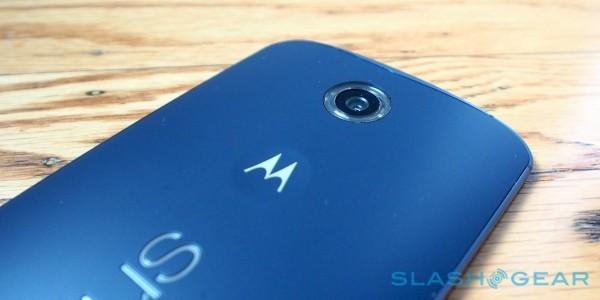 As we know, Google has made Wednesdays "try really hard to get a Nexus" day, and is currently only releasing the phone on that day via the Play Store.
So far, AT&T is still on track to allow their customers to pre-order tomorrow. Sprint is saying you can pre-order a Nexus 6 through them on November 14, while Verizon hasn't said much of anything about the phone yet.
We know both AT&T and Sprint will carry the Midnight Blue model, with Sprint only carrying the 32GB version. AT&T hasn't said if they'll have the white version or not, and hasn't said if any variants beyond 32GB will be made available.
To recap, that's one carrier (Verizon) not saying a word about the Nexus 6, another (T-Mobile) pushing their pre-order start date back a full week, and two others (AT&T and Sprint) having it this week, but in limited variations — and likely severely limited quantities.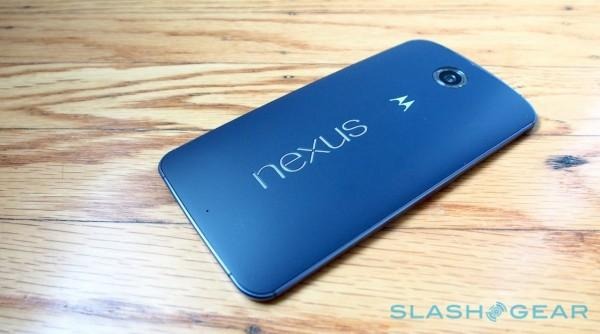 None of the three carriers who are discussing the Nexus 6 say when the device will ship, either.
We're also faced with a Play Store that seems to have severely limited quantities of the latest Nexus handset. On the official launch day, the Nexus 6 went from available to out of stock in about 45 minutes. It seems Google can't even keep their own handset in stock.
It's hard to pinpoint what the problems are with the Nexus 6 right now, but T-Mobile's product chief Des Smith hinted supply is limited. In response to a customer asking about stock level issues, Des said "not enough supply for anticipated demand".
We'll let you decide for yourself what that means.