Nexus 6 Hits Amazon, Moto E May Come To Verizon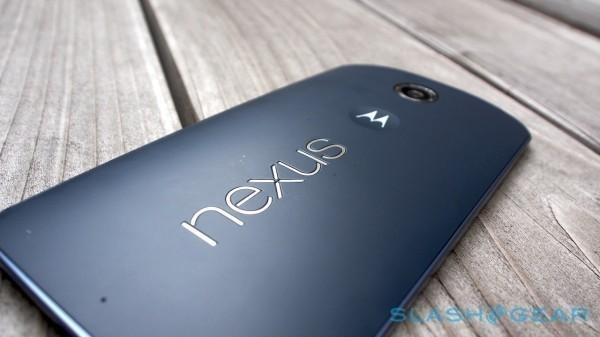 We may receive a commission on purchases made from links.
In the market for a new Android handset? Would you like it to be a Motorola device? If you answered yes to both of those questions, we might have some good news for you! According to a new leak, Verizon is about to get an LTE version of Motorola's mid-range handset, the Moto E. On the other end of the spectrum, Amazon is now selling the Nexus 6, Google's flagship device made by Motorola, and rolled out in limited quantities.
With the Nexus 6, Motorola and Google went big — except for circulation. From day one, finding a Nexus 6 has been tough. Even Google Play has had trouble keeping it in stock, releasing devices every Wednesday. Even though you can now buy the device via Amazon, it won't yield you any discount. The 32GB model in either white or blue will set you back $650 — its normal price.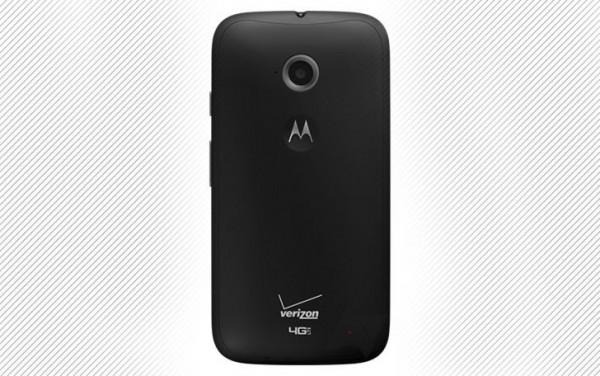 The Moto E is reportedly headed to Verizon, but not much is known. Aside form a mock-up with a Verizon logo and LTE branding, we know absolutely nothing. Android Police also credit 'Turd Ferguson' for the leaked image, so we'd advise an eye-roll while you consider how neat a mid-range LTE device would be for Verizon.
The Moto E for 2015 will have a 4.5-inch TFT LCD display at a 540 x 960 resolution. A Qualcomm Snapdragon 200 clocked at 1.2GHz will power things alongside 1GB RAM and 8GB memory. There's a 5MP rear camera, a VGA front-facing shooter, and a microSD card slot for extra memory.
Via: Amazon, Android Police