Nexus 5X, 6P will get security updates until November 2018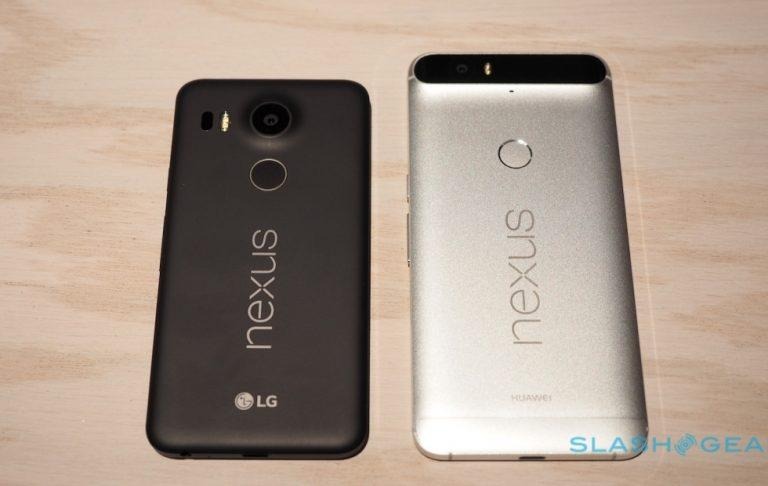 The Nexus device line is practically dead. The Pixel is Google's new smartphone flagship and reference device and the Android One program seems to have been revamped to take the Nexus' place. There has been no official confirmation of course, but Google's latest action seems to support that speculation. It has just quietly extended the Nexus 5X and Nexus 6P support period by a very short two months ending November next year. This could very well be in order to help owners move over to whatever Pixel or Android One phone will be available by then.
The Nexus program guaranteed in writing that Google would provide major Android versions for at least 2 years after the device launched. That practically meant only 2 major Android versions. However, Google also promised at least 3 years of security updates from that same starting point.
The Nexus 5X and Nexus 6P went on sale September 2015, which meant that the two would get their last major Android update this month, which they did, and their last security update and customer support on September 2018. Indeed, those were the dates written on Google's support page until it surprisingly decided to edit things a bit.
Now that page shows that the Nexus 5X and Nexus 6P will no longer have guaranteed security updates and guaranteed telephone or online support after November 2018. That's a good two months after its normal end of life. The only other time Google granted such an extension was with the Nexus 7 (2013), which only got an additional one month of support.

Why Google decided to make that change out of the blue is anyone's guess. Of course, Google is pretty much capable of doing so whenever it wants, as long as it doesn't actually shorten the support date. That extension of support, however, might mean nothing for Nexus 5X and 6P owners who continue to experience boot loops and other hardware problems that are neither covered by software support nor still covered by limited warranty.
SOURCE: Google