Nextel brand will not return from the dead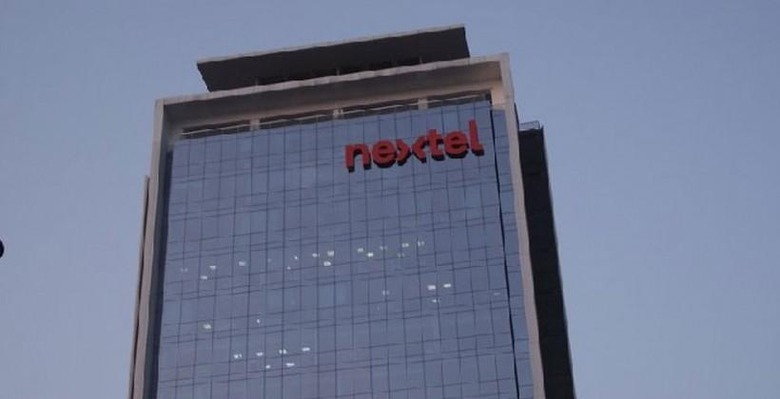 Rumors have circulated since late last year that wireless carrier Sprint might be considering a revival of the defunct Nextel brand name. That rumor first started circulation with a claim that Nextel might be on the comeback trail to help lure enterprise customers back to the fold.
Sprint is now denying that report with a spokesman saying that there is no plan to bring the Nextel brand back. An executive with the company also said that he hasn't heard anything about Nextel making a comeback.
Nextel died off last year when spring shutdown the company's iDEN network and removed the name from its brand. When the Nextel shutdown happened, it lost millions of customers for the carrier that had mixed iDEN and CDMA devices in operation.
Sprint has been making an effort to get some of those lost customers back to its CDMA network. Regaining as many of those lost customers as possible is said to be considered "critically important" by Sprint majority owner SoftBank. The Spark service is one of the ways that the company hopes to capture some of its lost customers. Spark is a tri-band LTE service.
SOURCE: Fierce Wireless
image via traveljournals.net