Next Xbox won't have a VR focus because nobody is asking for it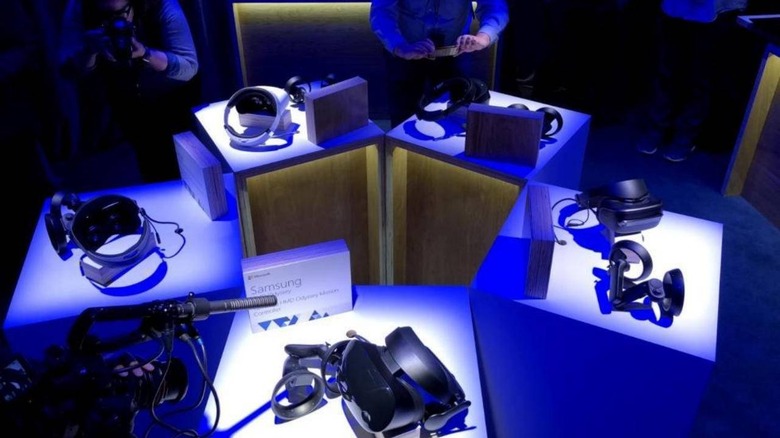 It may seem that VR is once again dead but it still continues to flow steadily in contrast to the flood of hype and news a year or so ago. Adoption of the technology, however, has mostly converged around PCs or, in some cases, standalone headsets. Virtual reality on consoles seems to have largely missed the window of opportunity and it doesn't seem like it's going to pick up the pace any time soon. In fact, Xbox's Phil Spencer practically shot down the idea that the next Xbox console, codenamed Project Scarlett, will even have a VR aspect to it.
It seems that VR and consoles just don't mix. Of the three major console makers, only Sony's PlayStation has a serious virtual reality platform and even that may be falling flat. Nintendo does dip its toe a bit in the market but only as part of its cardboard-based Labo DIY kit for the Switch. The Xbox One completely skips any form of VR experience.
Speaking to Stevivor, Spencer reveals the market and business considerations behind the decision to snub VR, both for the current Xbox One and the next-gen console, a.k.a. Project Scarlett. Based on customer feedback, there is barely any interest in putting a VR focus on the console. Money, of course, speaks louder than words and Microsoft's gaming chief says there's not much money to be made there, at least not yet.
Spencer isn't downplaying the work that others have done for VR but he does have some rather disparaging words for the technology itself. Contrary to the stereotype, Spencer sees gaming as a communal thing and conversely sees virtual reality as isolating. Facebook and Oculus might beg to differ.
To some extent, this might also be Microsoft's way to prevent competing with itself. Redmond does have a virtual reality platform, mixed reality in fact, and that revolves around the PC. Spencer hints that customers who want VR can find it on PCs, preferably Windows ones.