Next week's free Epic Store games list is a doozy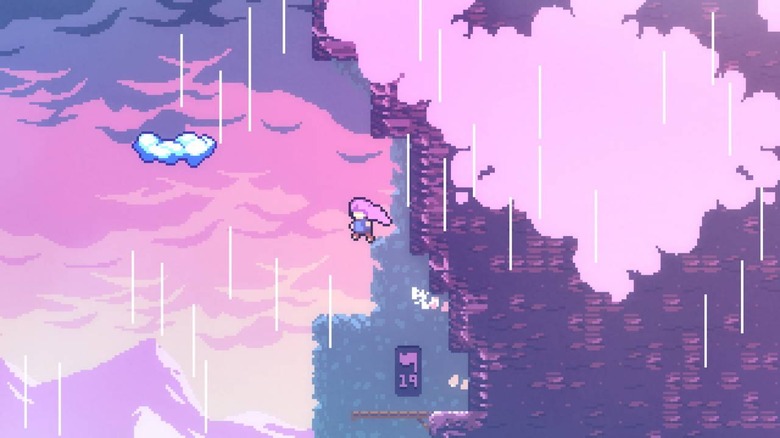 The free games offered through the Epic Games Store have rotated once again, and this week, the game on offer is Fez. Many gamers are familiar with Fez by this point, as the puzzle platformer quickly became very popular (and was very well received critically) when it was initially released in 2012. While Fez is a solid offering for the Epic Games Store, it's next week that things really get cooking.
Next week, the Epic Games Store will be offering two games for free yet again, and they're both ones you'll definitely want to download. The first game up for grabs next week is Celeste, which definitely wound up being one of the most talked about games of 2018.
Celeste became popular in large part because of its focus on challenging platforming. On Steam, the game has been met with overwhelmingly positive reviews from users, which should give you an idea of just how much people love this game. Be warned, though: Celeste's precision platforming can be incredibly difficult at times, so if you're going to download it from the Epic Store, make sure you're ready for a challenge.
Celeste will be joined next week by by Inside, another indie gem that was well received by users and critics alike when it was released in 2016. Made by the team at Playdead – the same developers behind 2011's Limbo – Inside is another dark and eerie game that has you exploring a mostly monochromatic world and uncovering grim secrets as you do.
So, any way you want to slice, the Epic Games Store has a really solid offering of free games over the next two weeks. Fez is available beginning today until August 29th, at which point it will rotate out and be replaced by Celeste and Inside. Both of those games will then be available until September 5th.